Parkinson's Discovery Group returns to meeting in person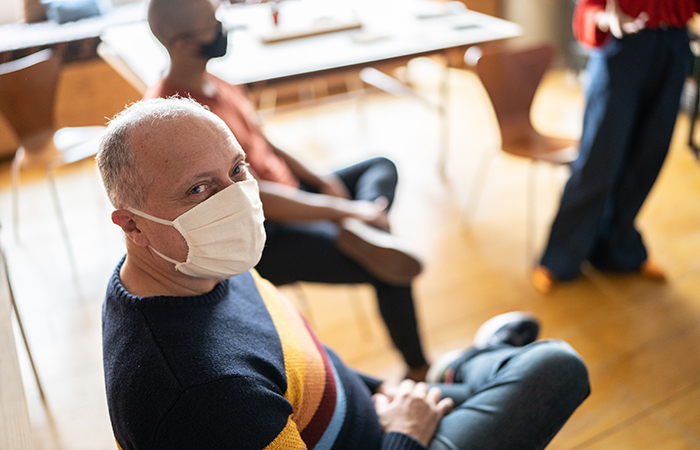 HSHS St. Joseph's Hospital Highland is excited to share that the Parkinson's Disease Discovery Group will begin meeting in person again starting March 22. The group has been meeting virtually due to the COVID-19 pandemic.
Meetings will continue to be held on the fourth Tuesday of every month from 2 to 3 p.m. in the hospital's Sullivan Conference Room.
This group provides the opportunity to learn and share helpful information, support each other in dealing with Parkinson's disease-related issues, and to connect with others who can relate to your experience.
Registration is not necessary to attend. Masking (non-cloth) is still required in health care facilities. For more information or questions, please call 618-651-2720.
Media Contact
Ashley Gramann
HSHS Illinois Communications Manager