PrimeCare to use hospital conference room during peak hours
Beginning Tuesday, Jan. 11, HSHS St. Joseph's Hospital Highland will temporarily move PrimeCare walk-in clinic services to the Sullivan Conference Room located inside the hospital. The Sullivan Room will be utilized during peak hours each day to treat minor injuries and illnesses. Patients seeking treatment for an emergency medical condition will be treated within the hospital's emergency room through the emergency entrance.
PrimeCare will continue to be open 7 a.m. to 7 p.m. seven days a week. Those seeking PrimeCare services should use these entrances during these times:
Between the hours of 9 a.m. to 5 p.m. – Enter through the medical office building entrance to be directed to the Sullivan Room.
Between the hours of 7 to 9 a.m. and 5 to 7 p.m. – Enter through the emergency entrance and register at the desk to be seen by the PrimeCare clinic provider.
"With the recent surge in COVID-19, we have seen an influx of patients in our emergency department and PrimeCare clinic," shared Teresa Cornelius, chief nursing officer. "Moving this service during its peak hours will help alleviate wait times and allow for proper social distancing in waiting areas."
"Additionally, as we navigate the current surge of COVID-19 in our community, we want to remind the community to continue to mask, wash your hands, stay home when you are sick and get vaccinated," added Cornelius.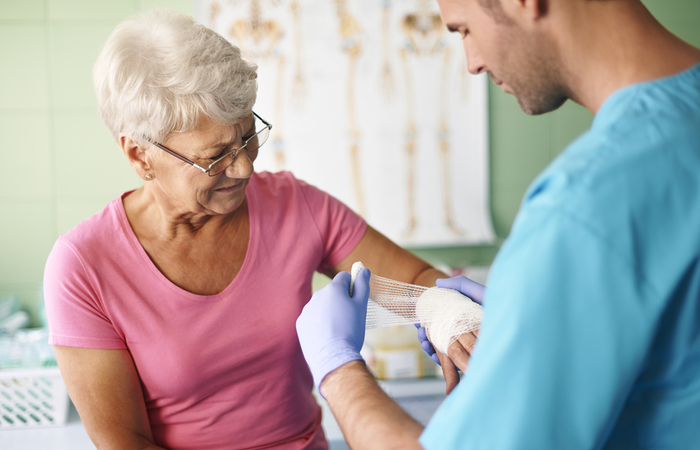 Media Contact
Ashley Gramann
HSHS Illinois Communications Manager