Raising awareness for healthy eating
HSHS St. Joseph's Hospitals in Breese and Highland and HSHS Holy Family in Greenville are educating the community about nutrition and the importance of eating healthy during National Nutrition Month.
Despite numerous campaigns by health professionals and the CDC to eat healthy, Americans struggle with eating well and the subsequent obesity that can occur with poor eating habits. With obesity comes obesity-related diseases such as heart disease, stroke, diabetes and some types of cancer.
The CDC estimates that fewer than one in 10 children and adults eat the recommended daily amount of vegetables, and only four in 10 children and fewer than one in seven adults eat enough fruit. Lack of proper nutrients impacts overall health and our economy. Poor nutrition can be costly if diseases develop as a result.
"As a dietitian I work one-on-one with clients to guide them in making the best nutrition choices possible to benefit their needs to live their best lives," said Kayla Barnes, RD, LD, registered licensed dietitian for HSHS St. Joseph's Hospitals in Breese and Highland and HSHS Holy Family in Greenville. "By taking mindful steps and eating a balanced diet that includes all food groups, we can live our best lives."
St. Joseph's Hospital in Breese and Highland and Holy Family in Greenville offer clinical nutrition services with registered and licensed dietitians Kayla Barnes, Angela Kruse, and Brooke Lipe. These dietitians provide knowledge and education on how to live a healthier lifestyle while still maintaining convenience and affordability.
"Living a healthy lifestyle with proper nutrition is highly important for reducing risk of obesity and obesity-related diseases," said Barnes. "In addition, we also work with patients who are faced with diseases unrelated to obesity to assist them in finding the right nutritional balance they need."
Counseling appointments are available Monday through Thursday from 8 a.m. to 3:30 p.m. with a referral from your primary care physician. For more information or to make an appointment, contact Kayla Barnes, RD, LD, at 618-526-5336 or email kayla.barnes@hshs.org.
If you do not have a primary care doctor and would like to schedule an appointment with an HSHS Medical Group primary care physician or provider, call Patient Advocate Kim Schneider at 844-520-8897. To learn more about HSHS Medical Group, visit hshsmedicalgroup.org.
For more information about obesity and proper nutrition, visit cdc.gov/nutrition/about-nutrition/why-it-matters.html.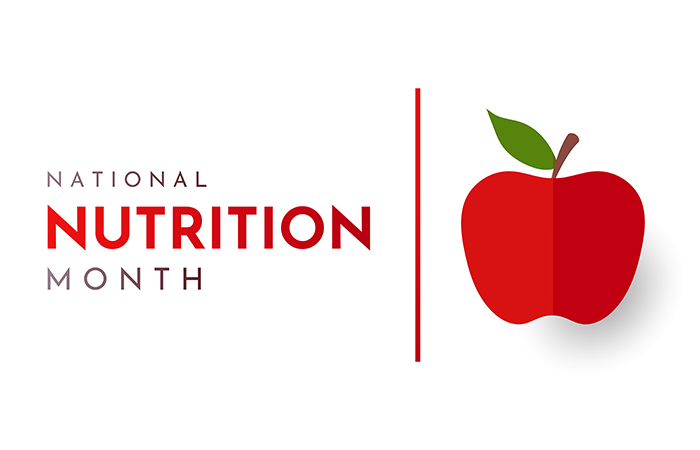 Media Contact
Ashley Gramann
HSHS Illinois Communications Manager