St. Joseph's Highland achieves Five-Star rating for patient experience
HSHS St. Joseph's Hospital Highland has received a five-star rating for patient experience from the Centers for Medicare & Medicaid Services (CMS), the top score in the federal agency's ratings system.
The score is based on a summary of the Hospital Consumer Assessment of Healthcare Providers and Systems (HCAHPS) survey, which assesses patient experiences. CMS's star rating system scores hospitals on a one-to-five-star scale based on 10 publicly reported measures. The HCAHPS survey's 29 questions cover these areas:
Nurse communication
Doctor communication
Responsiveness of hospital staff
Communication about medicines
Discharge information
Care transition
Cleanliness of hospital environment
Quietness of hospital environment
Hospital rating
Willingness to recommend hospital
HSHS St. Joseph's Hospital President and CEO John Ludwig shared, "This achievement is a reflection of the dedication of our colleagues in making each and every patient feel cared for and respected. Year after year, our patients have consistently given us a high rating on their experience with us. We will continue providing exceptional care to those who entrust us with their care."
For more information on the CMS ratings system for hospitals, visit medicare.gov/hospitalcompare.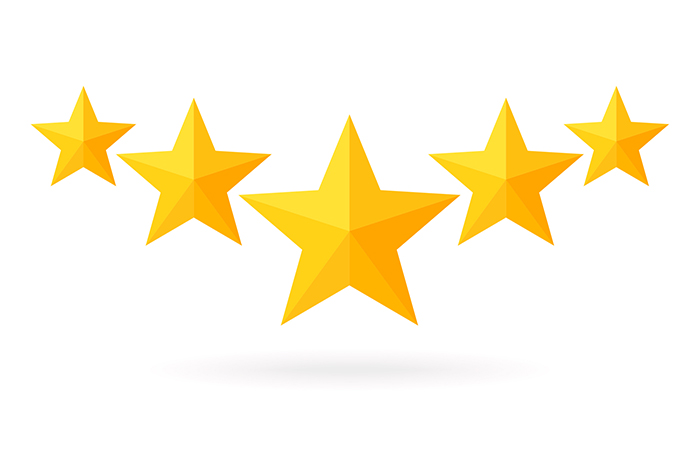 Media Contact
Ashley Gramann
HSHS Illinois Communications Manager