Food Services
The Cafeteria, coffee shop and vending machines are located on the ground floor. Simply take the "T" elevator to the ground floor (GR in the elevator).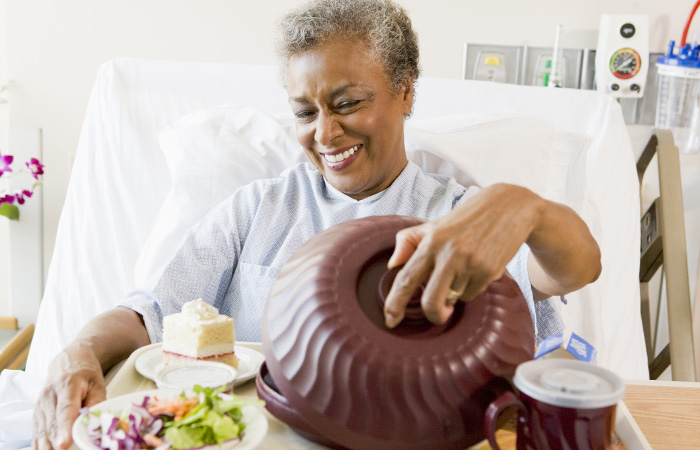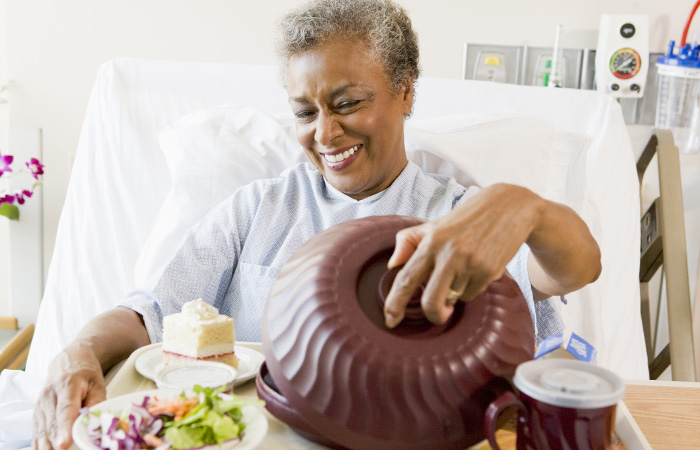 CAFETERIA
Located in the Cafeteria. Open Monday-Friday 7 a.m. to 2 p.m., hot lunch served from 11 a.m. to 1 p.m.
THE DAILY GRIND
Located in the first floor lobby. Open Monday-Friday from 7 a.m. to 1:30 p.m.
VENDING
Located on the first floor on the corner of the "T" hallways and the main hall/lobby elevators near the Emergency Department waiting area.