HSHS St. Nicholas Hospital appoints Shana McClone as Chief Nursing Officer
Sheboygan – HSHS St. Nicholas Hospital is pleased to announce the appointment of Shana McClone, MSN, MBA, RN, APNP, ACNS-BC, as Chief Nursing Officer. As Chief Nursing Officer, she will provide administrative direction and coordination of the nursing service functions of the hospital, including supervision of nursing personnel.
"I am fortunate and grateful to be joining such an amazing organization that aligns with my personal vision of keeping the patient in the center of care," said Shana. "It will allow me to work in the areas I truly enjoy while offering me the opportunity to work side by side exceptional health care professionals."
Shana brings a wealth of nursing leadership experience to HSHS St. Nicholas Hospital; most recently serving as the nursing operations and special projects manager at Froedtert Hospital since March 2021. Prior to that, her experience includes direct or of clinical services and nurse practitioner at Holistic Hospice in Milwaukee, director of nursing at Aurora St. Luke's South shore and clinical nurse specialist at Aurora St. Luke's South Shore.
"Shana is a transformational leader with proven ability in creating cross-functional, collaborative and result-focused teams," said Ken Nelson, Chief Nurse Executive, HSHS Wisconsin. "But beyond that, her desire to provide patient-centered care makes her the perfect fit to lead our nursing operations in Sheboygan."
Shana starts her role at HSHS St. Nicholas Hospital on Jan. 24, 2022.
About HSHS St. Nicholas Hospital
HSHS St. Nicholas Hospital has been delivering high quality health care to Sheboygan and its surrounding communities since 1890. HSHS St. Nicholas Hospital provides a comprehensive range of services that include cancer care, women's services, 24-hour emergency care, digestive health, orthopedics, cardiac, home health and hospice care. The hospital's primary purpose is to continue Christ's healing love through the delivery of high quality and compassionate health care in an environment sensitive to the needs of all people. HSHS St. Nicholas Hospital is accredited by the Joint Commission of Accreditation of Healthcare Organizations. An affiliate of Hospital Sisters Health System, we draw on the history of St. Francis of Assisi as we move to continue serving the health care needs of our area in Christ's healing ministry, caring for all people. To learn more, visit www.stnicholashospital.org.
About Hospital Sisters Health System
Hospital Sisters Health System's (HSHS) mission is to reveal and embody Christ's healing love for all people through our high quality, Franciscan health care ministry. HSHS provides state-of-the-art health care to our patients and is dedicated to serving all people, especially the most vulnerable, at each of our 15 Local Systems and physician practices in Illinois (Breese, Decatur, Effingham, Greenville, Highland, Litchfield, O'Fallon, Shelbyville and Springfield) and Wisconsin (Chippewa Falls, Eau Claire, Oconto Falls, Sheboygan and two in Green Bay). HSHS is sponsored by Hospital Sisters Ministries and Hospital Sisters of St. Francis is the founding institute. For more information about HSHS, visit www.hshs.org. For more information about Hospital Sisters of St. Francis, visit www.hospitalsisters.org.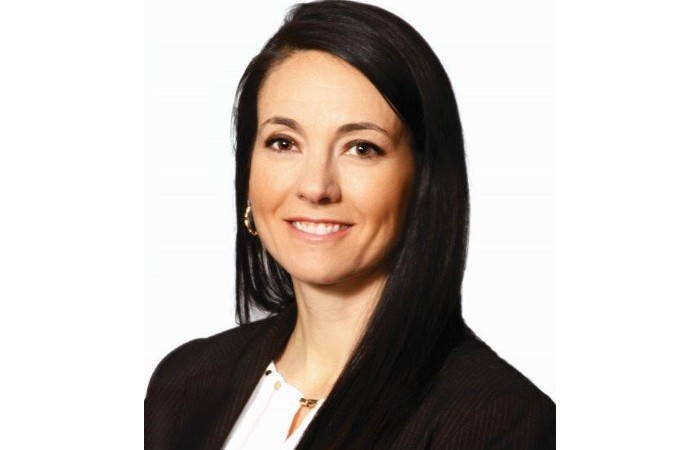 Media Contact
Angela Deja
Director, Public Relations and Communications