Medical Oncologists and Hematologists
Medical Oncologists and Hematologists care for our patients from the moment of diagnosis throughout treatment and recovery.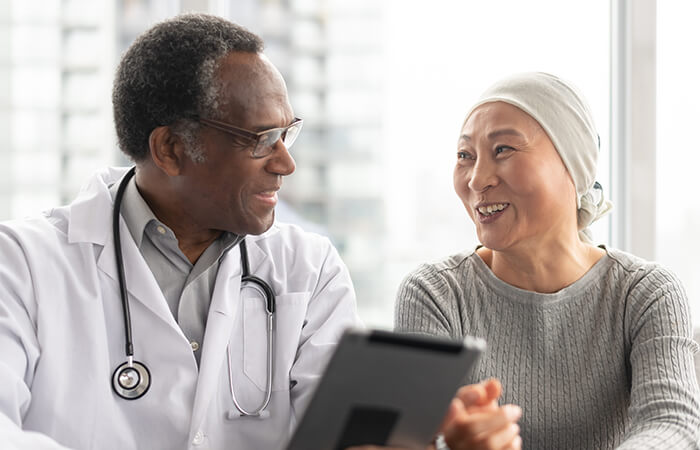 Oncologists specialize in cancer treatment through medications, such as chemotherapy, hormones and pain management medication.
Medical Oncologists care for the patient from the moment of diagnosis throughout the course of treatment and past recovery. The focus of medical oncology is on "systemic therapy", or providing treatments against cancer that has or could spread to other parts of the body, or in providing treatments to help shrink a cancerous tumor so the surgeon can more effectively remove it. Our experts also coordinate treatment given by other specialists.
The following Green Bay Oncology physicians provide care to patients at HSHS St. Vincent Hospital Cancer Centers at HSHS St. Nicholas Hospital in Sheboygan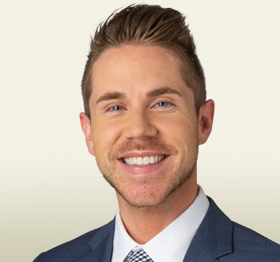 Alex Coffman, MD
Radiation Oncology
Anthony J. Jaslowski, MD, FACP
Medical Oncology and Hematology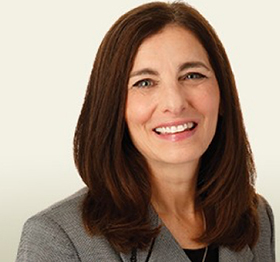 Barbi L. Kaplan-Frenkel, DO
Radiation Oncology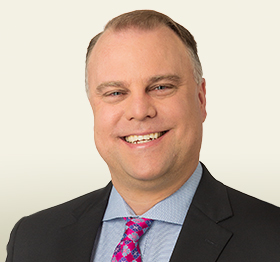 David L. Groteluschen, MD
Medical Oncology, Internal Medicine
Imaging services
Digital mammography
Stereotactic breast biopsy
Needle localization
Computerized tomography (CT)
Ultrasound
Magnetic resonance imaging (MRI)
Positron emission tomography (PET)
Nuclear medicine
PICC (peripherally inserted central catheter) insertions
Thoracentesis, paracentesis & aspirations
Intrathecal Chemotherapy
Axumin to detect recurrence of prostate cancer
Radiation Oncology Services
Colonoscopy
Upper Endoscopy
Pathology
Laboratory
Specialized staining for cancer diagnosis
Radiation Oncology Services
3-dimensional conformal therapy
Image guided radiation therapy (IGRT)
Intensity modulated radiation therapy (IMRT)
Prostate brachytherapy
Superficial skin cancer radiation treatment
Therapeutic radioisotopes
Inpatient/Outpatient Oncology
Chemotherapy administration
Blood and platelet transfusions
Blood draws for laboratory testing
Clinical trials
Access/flushing of PICC lines & ports
Infusions & injections of supportive medications
Therapeutic phlebotomy
Surgery
Inpatient surgery
Minimally invasive surgery
Outpatient surgery
Sentinel node biopsy
Support Services
Home health care
Hospice
Palliative care
Cancer Survivorship Program
Social work services
Spiritual support
The Brighter Side Boutique