Endocrinology
Let us help you be the best version of yourself. HSHS St. Nicholas' Endocrinology Services offers medical care and therapy to patients with hormonal irregularities that affect metabolism, growth and development.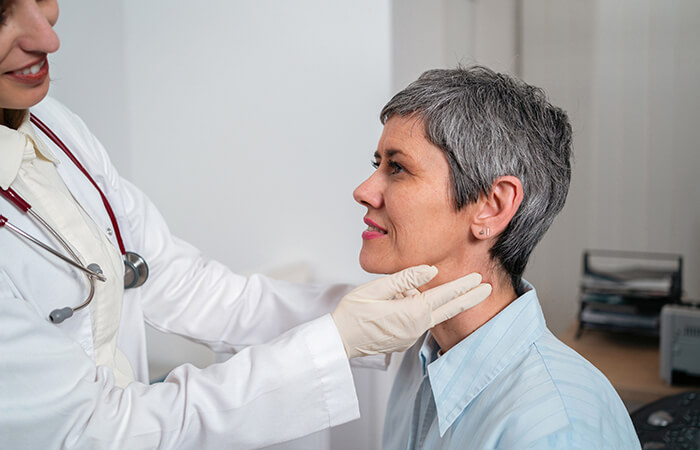 Prevea Sheboygan Endocrinology provides services at HSHS St. Nicholas Hospital for adults with endocrine disease, which involves disorders of the hormone-producing glands of the body. Diabetes is the most common of the endocrine diseases, followed by thyroid conditions, including under- and overactive thyroid conditions, and osteoporosis. In addition, endocrinologists treat calcium disorders, pituitary tumors, and adrenal disease.

For more information, call 920-783-1236.