Affiliations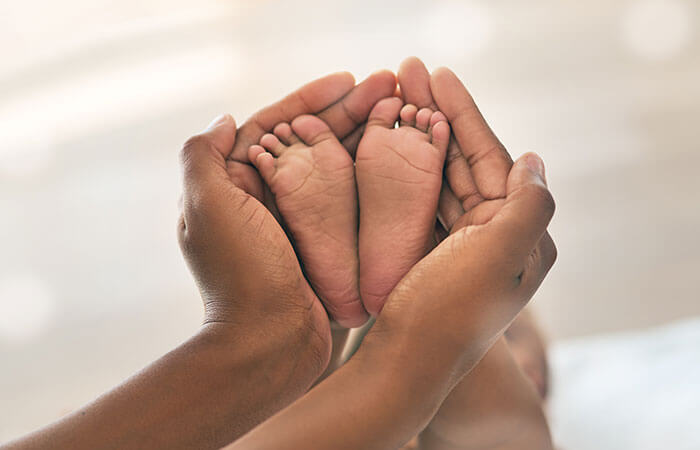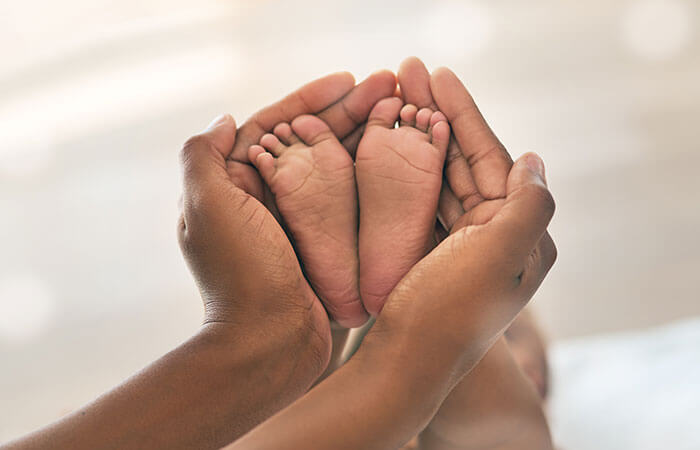 Children's Hospital Association (CHA)
The Children's Hospital Association (CHA) advances child health through innovation in the quality, cost and delivery of care. Representing 220 members, CHA is the voice of children's hospitals nationally. Children's hospitals are essential providers, setting the standard for the highest quality pediatric care while training the next generation of pediatricians. With its members, CHA champions policies that enable children's hospitals to better serve children; leverages its position as the pediatric leader in data analytics to facilitate national collaborative and research efforts to improve performance; and spreads best practices to benefit the nation's children.
Prevea Health
Founded in Green Bay, Wisconsin, in 1996, Prevea Health is a multi-specialty health care organization providing high-quality convenient, primary and specialty health care in 80+ locations across Northern, Eastern and Western Wisconsin in clinic and hospital settings, along with onsite and nearsite locations in coordination with our Corporate Health and Wellness services. Prevea offers more than 60 specialties of care including Family Medicine, Pediatrics and Women's Care.
Thanks to our partnership with Prevea Health, we provide families with medical specialists who care for children at any stage of their lives in the clinic and hospital setting.
Center for Childhood Safety
For more than 20 years, the Center for Childhood Safety has been a "vaccine" against accidental childhood injury. The Centers mission is to be the leading source of safety education in Northeast Wisconsin, dedicated to preventing and eliminating childhood injury. HSHS St. Vincent Children's Hospital partners with Center for Childhood Safety to work closely together on injury prevention programs and keeping our children safe.