For Providers
At HSHS, our commitment to holistic care, combined with the latest in medical science. HSHS St. Vincent Children's Hospital is proud to offer all of our providers with easy access to EpicCare, credentialing and more.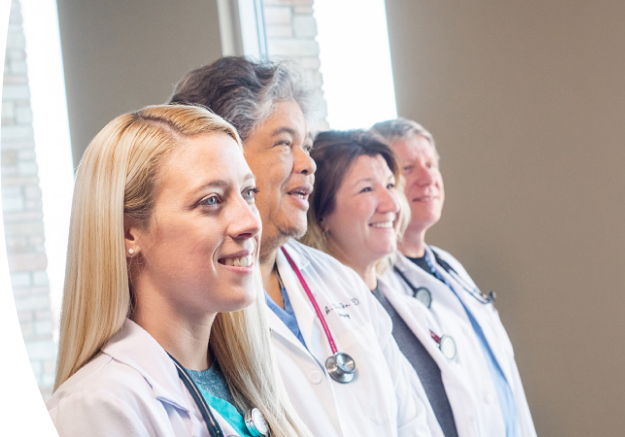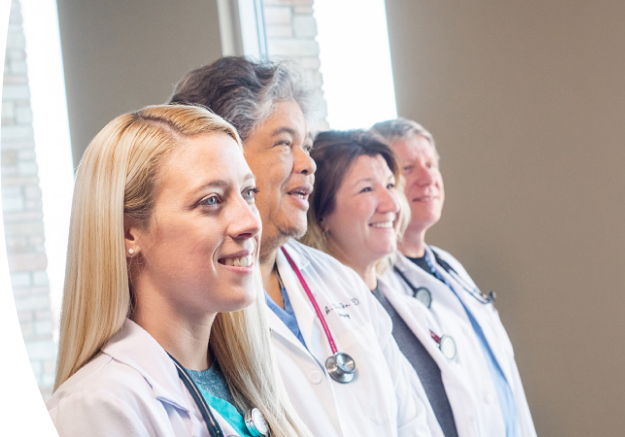 Pediatric Referral Guide
Looking for a specialist for one or more of your pediatric patients? Click here for a guide of pediatric specialties and specialty departments who care for kids at Prevea Health and HSHS St. Vincent Children's Hospital. Download
For More Information
Please visit the system page for more information about resources accessible to medical professionals.