Prevea Allergy, Asthma & Immunology
Allergies and asthma are no fun. Especially for kids.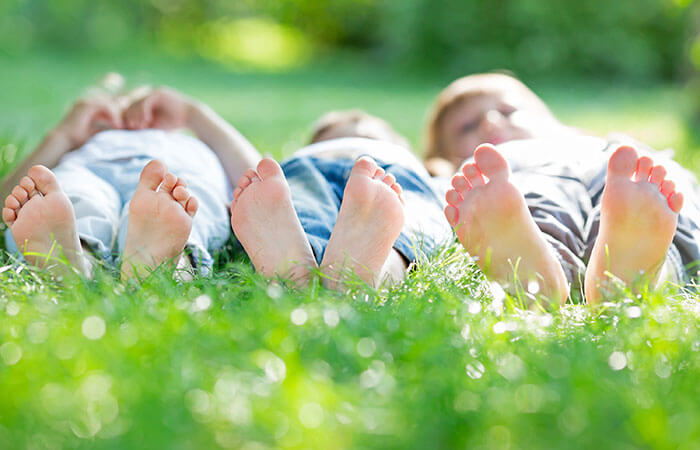 When allergies or asthma limit your child's everyday life and activities, you want a specialist who cares about kids. Prevea's allergy and asthma team understands that each child is different and so are their symptoms.
Providing the highest level of specialty care, Prevea Health has two board-certified and fellowship-trained allergists who care for children, covering the Green Bay, Oconto Falls, Sturgeon Bay and Sheboygan area. While it's rare that you'd see an allergist inside the hospital, Prevea Allergists are available and consulted as needed.
Prevea's allergy and asthma team diagnoses and treats food allergies, bee stings, medication allergies, asthma, eczema, hives and so much more. Is your child suffering from allergies or asthma?