Prevea Audiology
When kids experience hearing loss, it can be frustrating for them. Behavioral issues and problems at school or day care can all be signs that your child is struggling to hear.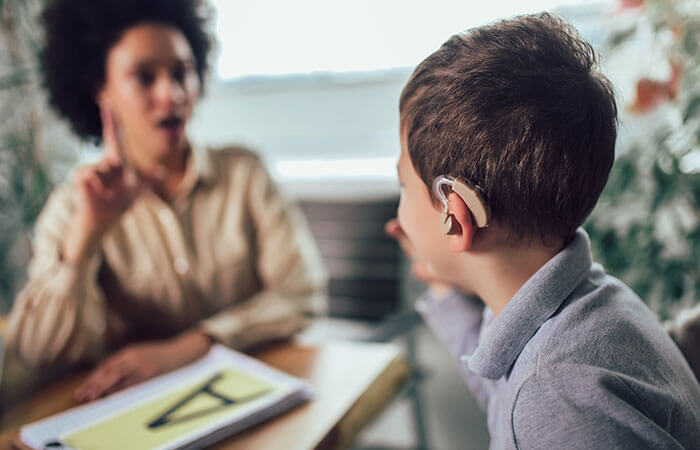 At HSHS St. Vincent Children's Hospital and Prevea Health, your child is cared for by a dedicated pediatric audiologist who works with families to test and diagnose hearing loss in children. Prevea staff also coordinates care for factors related to growth, development and education as it relates to hearing loss.
Depending on your child's unique needs, our team of experts works closely with otolaryngology (ear, nose and throat specialists) and make referrals to other medical specialists when appropriate.