Prevea Behavioral Care
Many times, your child's physical injuries are the easiest to manage. It's the "unseen" emotional or mental health injury that can cause pain and heartache for your child and your family.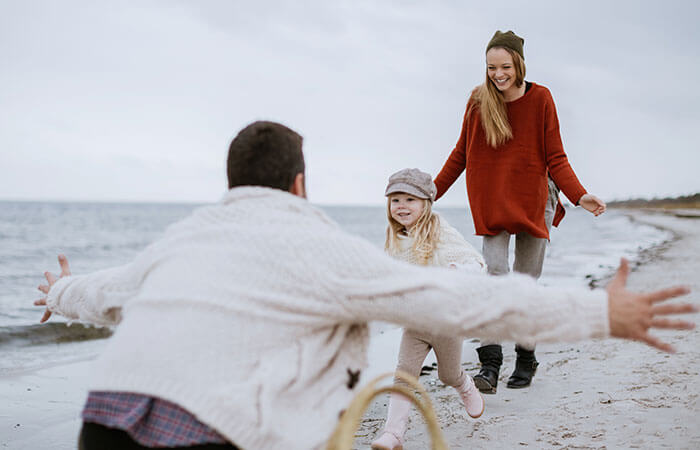 The compassionate care offered by Prevea's Behavioral Health team can help your child if they are struggling with grief, divorce, trauma, family concerns or mental illness. From child and adolescent psychiatrists to experienced nurse practitioners and counselors, if your child is fearful, angry or unable to concentrate or learn, Prevea's behavioral care team offers complete psychiatric assessment, testing, medication management, a wide range of therapy options and much, much more.
Don't wait to talk to one of our behavioral care medical experts. They are available at several locations throughout Northeast Wisconsin and the Lakeshore.