Prevea Ear, Nose and Throat
Whether you're a first-time or "seasoned" parent, ear infections are a typical part of your child's early life.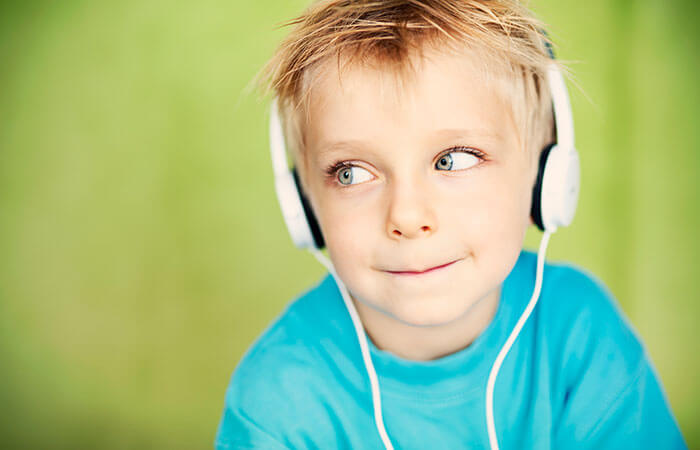 But how do you know if your child's ear infection is serious, and requires additional care?
Ear infections and the placement of tubes in the ears, are some of the most common reasons a child would see an ear, nose and throat specialist. The team at Prevea Health has three board-certified physicians and a nurse practitioner who care for children in Green Bay, Oconto Falls and Sturgeon Bay. If surgery is part of your child's treatment plan, you can expect to have the procedure done at HSHS St. Vincent Hospital or St. Mary's Hospital Medical Center.