Prevea General ​Pediatrics
Your children are our life's work, and our top priority is keeping them healthy and safe.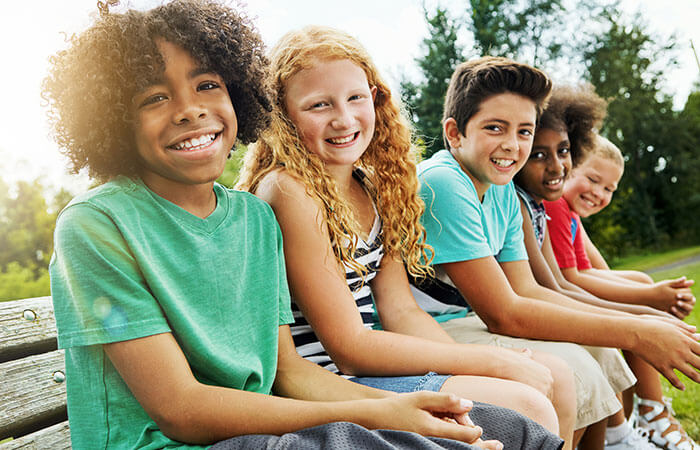 From the moment they are born, through young adulthood, we're here for you -- making sure you have access to the type care you need when and where you need it.
HSHS St. Vincent Children's Hospital works with Prevea's team of dedicated pediatricians who specialize in taking care of children at health centers in Green Bay, De Pere and Howard.
Prevea's caring pediatric physicians and staff take care of newborns after delivery in the hospital and continue to be their doctor until early adulthood; up to age 22. Whether it's a regular well-check-up, sick visit or a referral to a specialist, our pediatricians are here to answer your questions and guide you as your kids grow.
We also know things come up, and kids get sick when you least expect it. Whether you need a last minute appointment, or you're looking for medical advice after our office is closed, you can call us anytime and we'll help you through it.
Schedule online or learn more about Prevea Pediatrics