Prevea Neurology
Your child's brain health is extremely important. When you need answers, the experts at HSHS St. Vincent Children's Hospital and the Prevea neurology team listen and provide compassionate and professional care.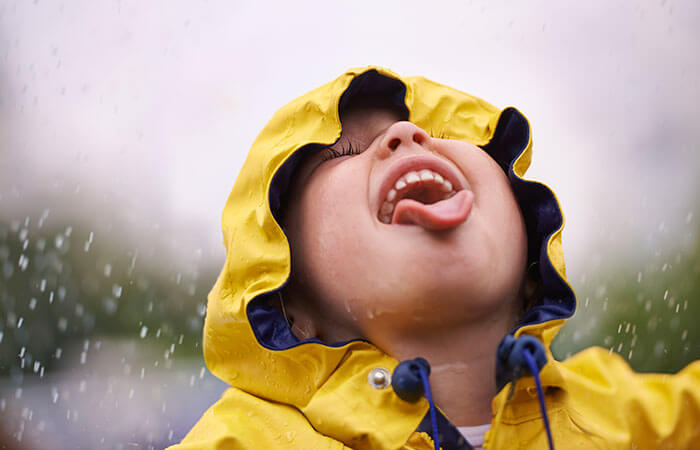 Whether it's a special appointment or an emergency, the skilled team of pediatric intensivists and nurses are available 24/7 to care for your child. Collaboration is key. Both HSHS St. Vincent Children's Hospital team and Prevea pediatric and neonatal neurology staff will work together to assess your child's needs and develop the best treatment plan.
Prevea's world-renowned, pediatric neurologist is the region's only pediatric neurologist and the only in Wisconsin who is fellowship trained and boarded in both pediatric neuromuscular disorders and pediatric epilepsy. Terence Edgar, MD started one of the first programs in the United States, and the first in Wisconsin, to utilize deep brain stimulation in the treatment of secondary dystonias (movement disorder). He also offers enzyme replacement therapy for Muscular Dystrophy, the first of its kind in the state of Wisconsin. He is nationally known and participates in active ongoing research, in collaboration with other academic institutions, in the management of seizures, movement disorders and muscular dystrophies. He was elected by his peers for inclusion in Best Doctors in America® and America's Top Doctors.
Learn more or schedule an appointment with Prevea Pediatric Neurology.