Prevea Orthopedics
Whether a sports injury, or complex condition like scoliosis, you expect the highest level of care for your child's orthopedic needs.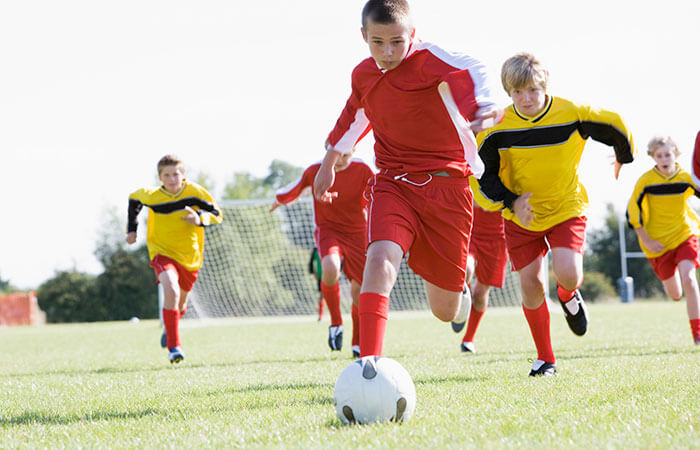 The team of orthopedic specialists at HSHS St. Vincent Children's Hospital and Prevea Health are committed to providing comprehensive and compassionate care for pediatric, adolescent and young adult patients.
Our pediatric specialists treat a wide range of orthopedic issues, blending innovative treatments and surgical approaches with patient-centered care, to provide the best orthopedic care possible improving the quality of life for our young patients.