Prevea Plastic Surgery
Plastic surgery isn't often associated with children. Yet, plastic surgery is important for those affected by accident, injury, surgery or congenital conditions.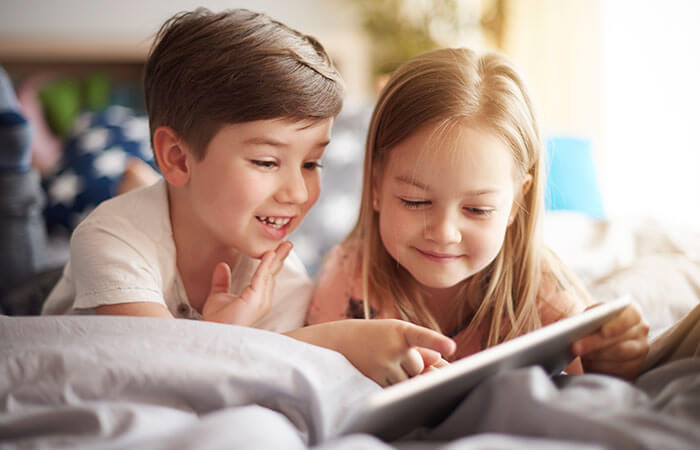 Sometimes it helps with your child's confidence and appearance; other times it can enhance their day-to-day activities and movement.
No matter what your child needs, Prevea's team of plastic surgery professionals will work with your child to ensure the best outcome. Prevea Health's board-certified plastic and cosmetic surgeon and hospital surgical team have the expertise to care for your child.
Some of the most popular conditions that would be appropriate for a plastic surgeon to treat include web fingers, abnormalities, breast asymmetry, burns, lacerations and extra fingers. Pre- and post-operative visits would occur at a Prevea Health center in Green Bay, and surgery would be performed at HSHS St. Vincent Hospital or St. Mary's Hospital Medical Center.