Prevea Urology
The specialists at Prevea Urology are dedicated to caring for your child. Whether your child needs help as an infant, or an adolescent, they listen and treat your child with the utmost care.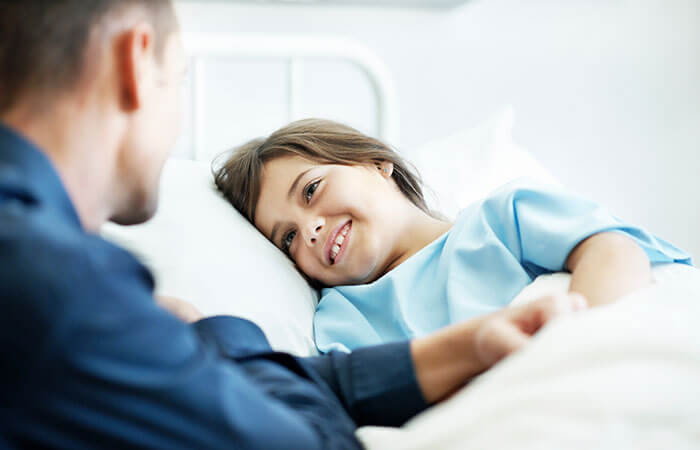 Prevea Urology sees children for any number of conditions including hydronephrosis, hypospadias, bed wetting, undescended testicles, ureteropelvic junction obstruction and versicoureteral reflux.
Prevea's Urology department has five board-certified urologists and three nurse practitioners who care for children at its health centers in Green Bay, Oconto Falls, Manitowoc, Plymouth, Sturgeon Bay and Sheboygan. Surgeries would be performed at HSHS St. Vincent Hospital, St. Mary's Hospital Medical Center or St. Nicholas Hospital in Sheboygan.