Women's Health
A history of excellence in women's health care. We are prepared to address your child's gynecology needs.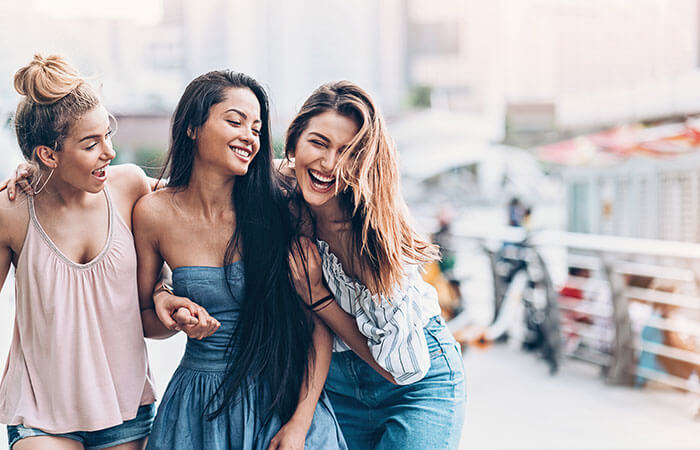 It's inevitable. Your little girl will one day grow to be an amazing young woman. As she moves from the adolescent and teen years into early adulthood, it's essential to have a consistent and trusted health care professional to answer questions, and ensure your daughter's continued health.
At HSHS St. Vincent Children's Hospital, we are proud to work closely with Prevea Women's Care to offer young females and teenagers medical care whenever and wherever they need it. With locations in Green Bay, Oconto Falls, Appleton, Manitowoc and Sheboygan, Prevea Women's Care has women's care specialists at a Prevea Health Center close to home.
Your daughter is unique and her health care needs will change over time. Our highly trained, women-focused health care team cares about your daughter - from routine physicals to teenage concerns, Prevea Women's Care is here.