Patient and Family Resources
Your loved ones are important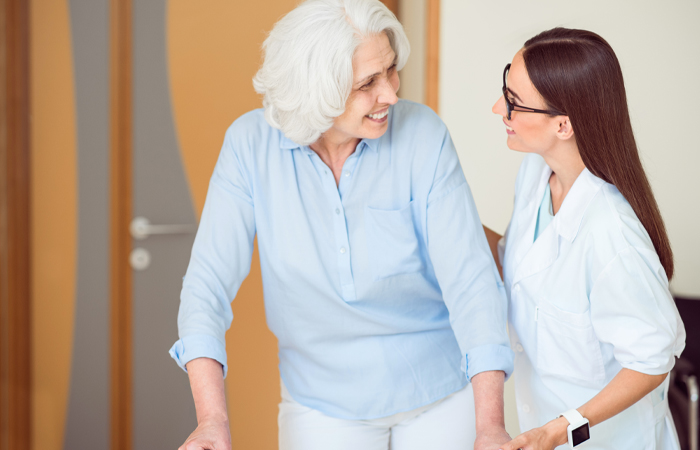 Caring for a loved one after a stroke can be a difficult and emotionally taxing job. Few people are prepared to take it on. A stroke caregiver can be a spouse, family member, friend or professional. Learn about resources you may find helpful during your recovery or while you assist a loved one with his or her recovery.
Free Community Stroke Screenings
Stroke prevention is a high priority at HSHS St. Mary's Hospital Medical Center. We often conduct free community stroke screenings and education each year, as well as provide a robust diagnostic and stroke risk management program. Visit our calendar of events to learn more about upcoming events.