Diabetes Support Group
Meets the first Tuesday of each month
4 p.m.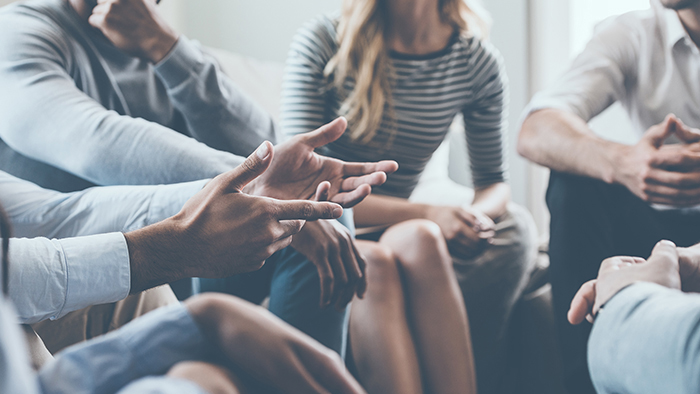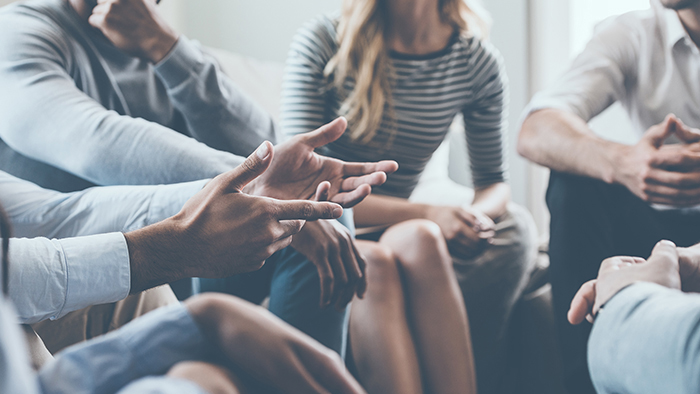 Location
Nutrition & Diabetes Classroom
HSHS Holy Family Hospital
200 Health Care Dr | Greenville
The Diabetes Support Group is open to those with diabetes and their family members and/or caregivers. The group will meet on the first Tuesday of each month at 4 p.m. Various topics are discussed.
Registration is required. Please contact Lisa Ketchem at
618-526-5743
or
lisa.ketchem@hshs.org
to register or for more information.
Upcoming dates:
-2023
September 5
October 3
November 7
December 5
-2024
January 2
February 6
March 5
April 2
May 7
June 4
July 2
August 6
September 3
October 1
November 5
December 3