Volunteer
Volunteers are key members of the HSHS Holy Family Hospital family. They help carry out the hospital's healing mission while demonstrating the hospital's values of Respect, Care, Competence, and Joy.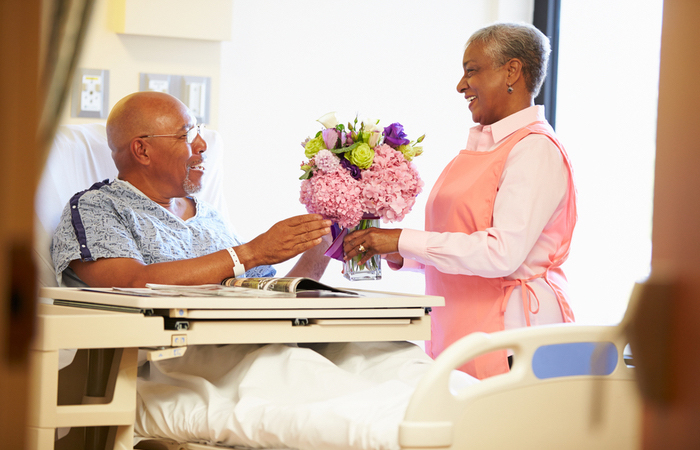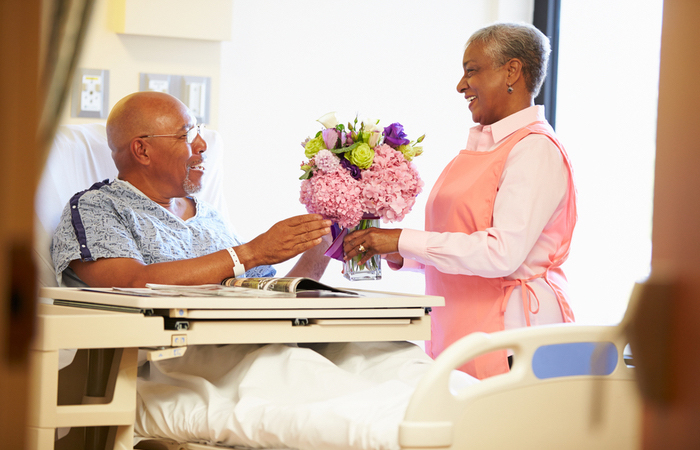 WHY VOLUNTEER AT HOLY FAMILY HOSPITAL?
Being an Auxiliary Volunteer at Holy Family Hospital is rewarding and challenging experience. The Auxiliary was formed in 1957 to support the mission of the hospital. The organization provides charitable financial support and volunteers serve in a variety of key roles to enhance that mission.
Since the doors opened in September of 1990, the Thrift Shop has been a significant income generator for the Auxiliary. As a resource to the community, it accepts clothing and other household items for resale. The Thrift Shop supports many charitable donations throughout the year including fundraisers and vouchers for nonprofit organizations, and those in need.
In it's 65-year history, the Auxiliary has donated over $7M to the hospital. The gifts have enabled the hospital to purchase state-of-the art medical equipment, fund expansion projects, and renovate patient care areas.
Please complete the form at the bottom of the page and press the "Submit" button. We will send you confirmation of your application by mail as soon as possible. Thank you!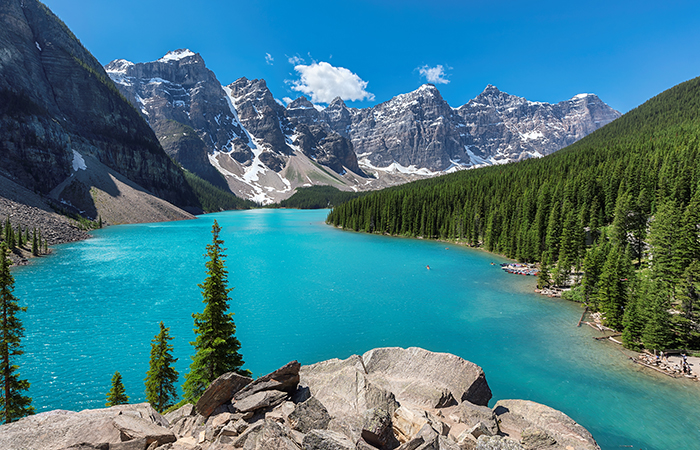 Auxiliary trip to the Canadian Rockies
Set for August 12 through 18, 2023
HSHS Holy Family Hospital Auxiliary presents a group tour of the Canadian Rockies and Glacier National Park.
For more information see the
reservation form
.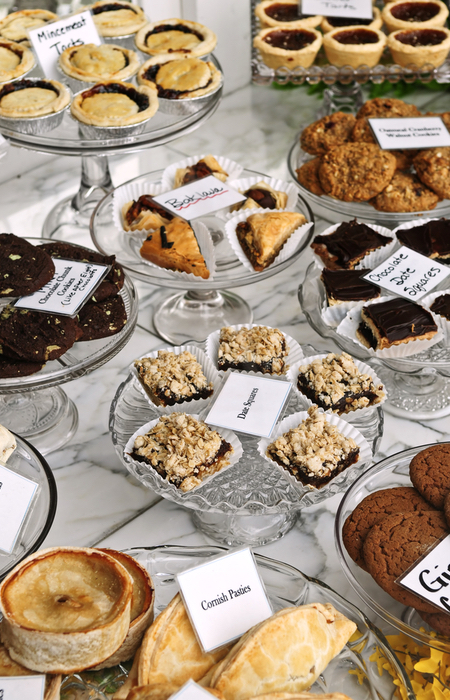 Auxiliary Activities
Participating in bake sales
Helping with fund raising efforts such as the cookouts, vendor sales or Card Flights
Assisting in the Gift Shop
Concierge positions at various information desks
Assisting at the Thrift Shop through sorting and pricing items, customer service or as a cashier