Family Fun and Fundraising at Kahuna's Burgers on Oct. 26 at Scare Away Breast Cancer event
On Thursday, Oct. 26, join HSHS Holy Family Foundation at Kahuna's Burgers, 104 W. Harris Ave. in Greenville, from 4-8:30 p.m. for a fun and fundraising night to support HSHS Holy Family Hospital.
This family event will include live music and a costume contest for kids. Order your dinner from Kahuna's Burgers with 10% of the proceeds that night going to HSHS Holy Family Foundation. HSHS Holy Family Foundation is hosting the event to raise funds to update the hospital's mammography unit.
For more information about the event or if you are interested in donating, please contact Morgan Woltering at 618-616-2504 or visit hshsholyfamily.org/giving.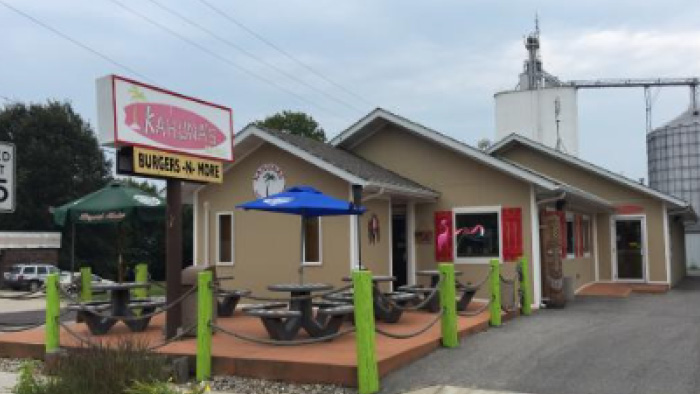 Media Contact
Ashley Gramann
HSHS Illinois Communications Manager