Main entrance reopens after renovations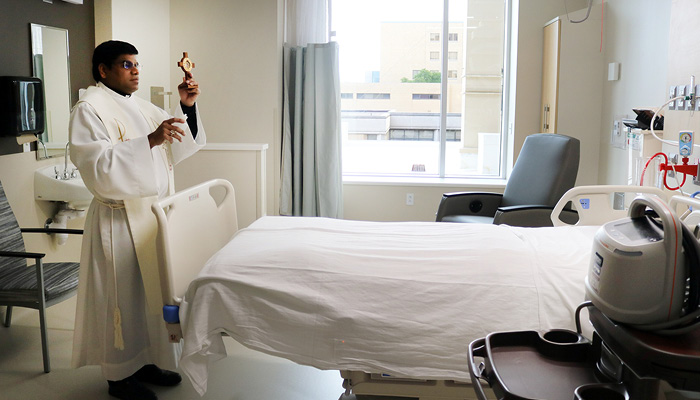 The renovations to the main lobby/registration area at HSHS Holy Family Hospital are now complete, and the main entrance doors are now accessible.
"Thank you sincerely to our patients and visitors for their patience and understanding while the renovations were underway," shared HSHS Holy Family Hospital President and CEO, Kelly Sager. "We are excited for the community to see the latest improvements made to their hometown hospital."
If you have any questions, the community is invited to submit questions to Kelly Sager through the hospital's Ask the CEO.
Media Contact
Ashley Gramann
HSHS Illinois Communications Manager