Second phase of renovations a significant investment
HSHS Holy Family Hospital is proud to announce another significant investment. This is phase two of the upgrades at Holy Family Hospital. In the first phase, $3.8M was invested in their outpatient surgery center that fully opened in the summer of 2021. The upgraded surgery center led to onboarding new general and orthopedic surgeons to provide care for our community.
Holy Family Hospital, in partnership with Hospital Sisters Health System (HSHS), is now announcing the second phase which will remove the unoccupied structures that formerly housed the nursing home facility.
"As we journey through this phase, we will remember our past and celebrate the good work that was done in the nursing home, formerly Fair Oaks," shared HSHS Holy Family Hospital President and CEO, Kelly Sager. "This space will be removed from our main building and will provide additional efficiencies for our facility."
Additionally, during this phase, continued improvements will be made to the hospital and medical office buildings.
"Updating green spaces and adding a healing garden will offer a place for reflection and a way to honor those who care for our community and the lives served," added Sager. "This is planned to begin early summer and completion of this phase will open the door to more opportunities for our hospital to ensure continued success."
Sager also shared, "Throughout our transformation, our history will be honored while we invest in our future. We are HSHS Holy Family Hospital, your community hospital, and we remain committed to providing high-quality care services and advanced technology in the Greenville community!"
If you have any questions, the community is invited to submit questions to Kelly Sager through the hospital's Ask the CEO web form.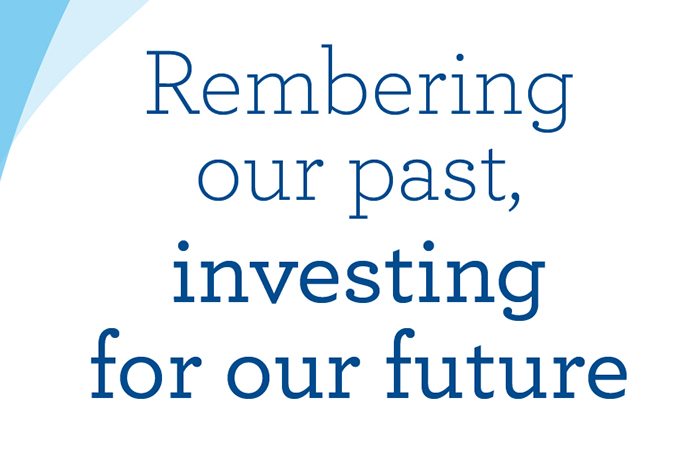 Media Contact
Ashley Gramann
HSHS Illinois Communications Manager