Eat at Mom's Breastfeeding Class
Breastfeeding provides your baby with the perfect nutrition and promotes the best opportunity for lifelong healthy growth and development.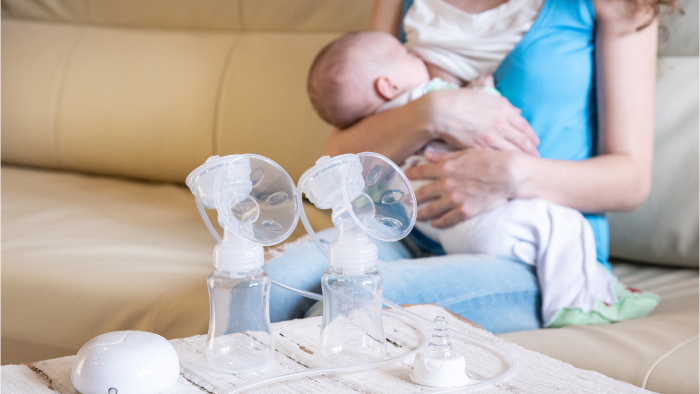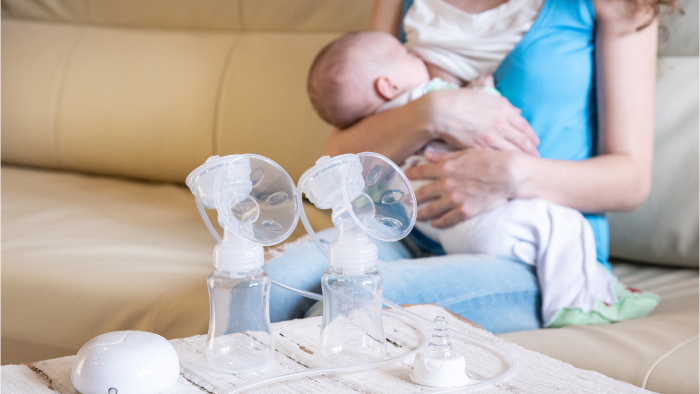 Location
HSHS St. Anthony's Memorial Hospital
Auditorium
503 N Maple St | Effingham
This class will help give baby and mom the healthiest start possible. Topics covered in this class include maternal nutrition, breastfeeding techniques, early preparation for breastfeeding, and postpartum experiences.
Due to class content children are not permitted to attend.
NOTE: The class on December 11 will be held in the Education Center. (When entering from Lobby turn right and proceed down to the end of the hall, past the Auditorium.)