Patient Centered Care
HSHS St. Anthony's Memorial Hospital creates a healing environment that combines technology and patient-centered care to provide region leading, high-quality medicine.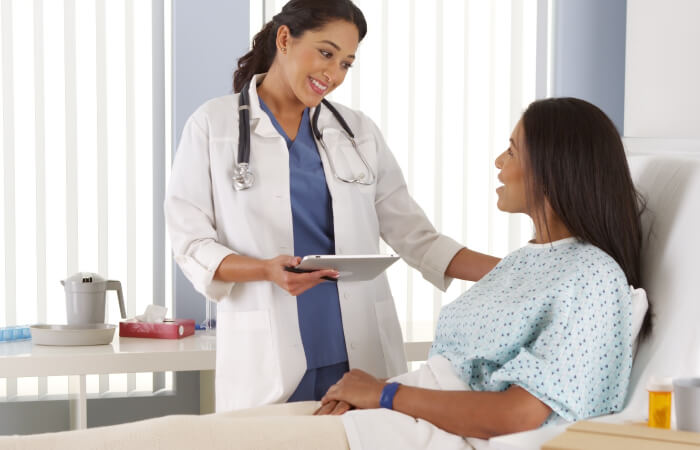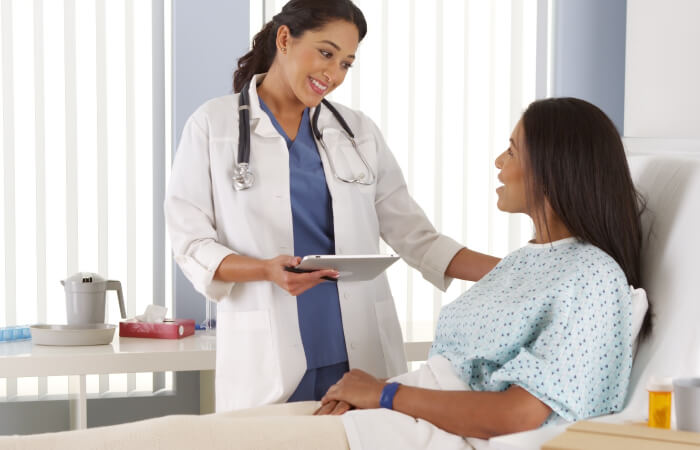 We offer state-of-the-art technologies to provide specialty services in cardiac care, surgery, pain management, wound healing, medical imaging, and women's health, just to name a few. The efficiently designed clinical areas allow nurses to spend more time with their patients at the bedside. Our priority is to offer our patients the highest quality care in a comfortable and healing setting.
We offer a comprehensive approach for all your health needs, from screening and diagnosis to treatment and follow-up support. Our team will support you every step of the way should you need additional imaging, treatment or surgery.