Contact Us
We would love to hear from you! Stay in touch with HSHS St. Anthony's because your input is important and helps us continue to provide you with excellent health care services.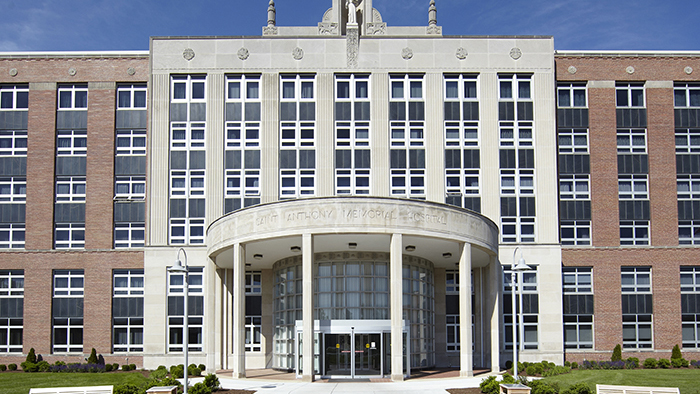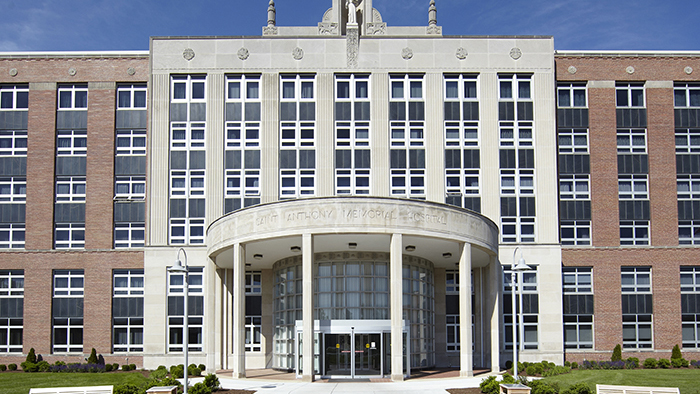 This contact form is only for general, non-health related questions. Please do not use this form to send us any personally sensitive health information or ask health related questions. Please contact your physician's office with any urgent communication or for any health related issues and questions. If you are currently experiencing a health emergency, please dial 911 immediately or go to your local emergency department. Thank you.
For general inquiry, please use our Contact Us form below.
By Mail:
HSHS St. Anthony's Memorial Hospital
503 N Maple St
Effingham, IL 62401
By Phone:
217-342-2121