Having a Baby Class Part 1
Classes are designed to be offered as a series to help you through the different stages of labor.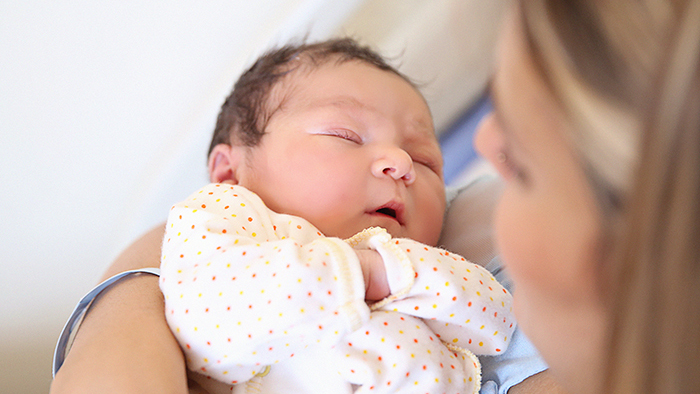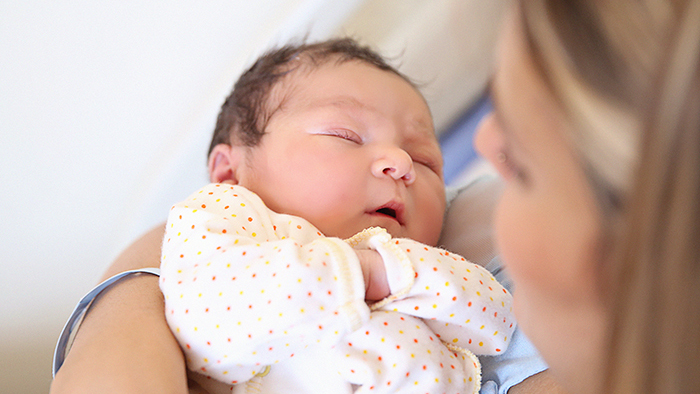 Location
HSHS St. Anthony's Memorial Hospital
Auditorium
503 N Maple St | Effingham
This 3-part educational series offers expectant parents a comprehensive journey through the process of birth and infant care.

Classes are designed for mothers and their support partners.

The series includes the following information: Signs of Preterm Labor, Stages of Labor, Pain Relief Options, Medical Interventions, Role of Support Person, Breathing/Relaxation, Birth Positions, C/Section, Post-Partum & Infant Care/Safety.

In order to receive the full benefits of prenatal education, your attendance in each class is encouraged.

Due to class content children are not permitted to attend.
Event is at capacity. Registration is closed at this time.