Golf Benefit
St. Anthony's Foundation often coordinates events in our community to raise funds for services and programs.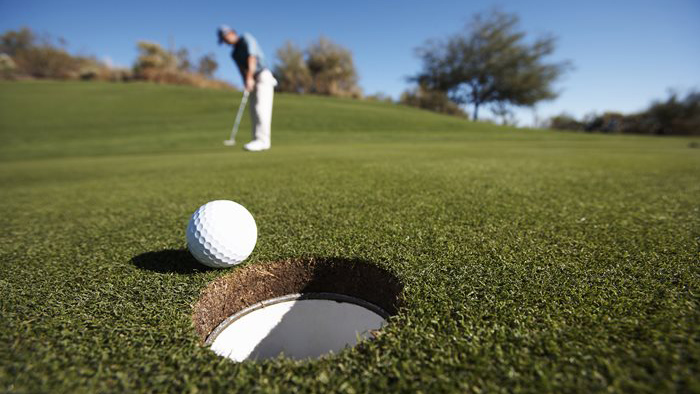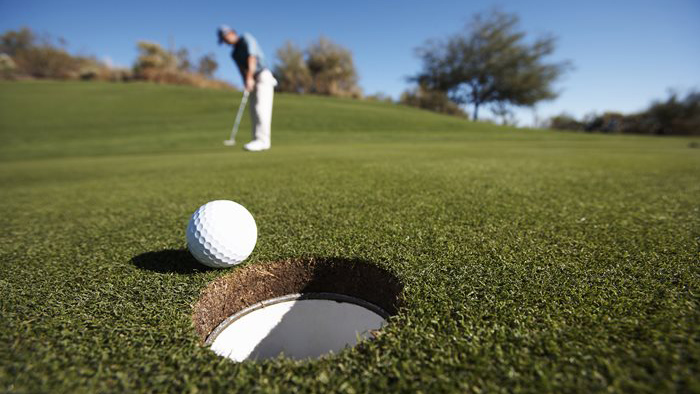 Your participation and contributions through these events help HSHS St. Anthony's fulfill our ongoing mission to provide health care that combines the compassion and human touch of more than a century of caring with the most modern technologies available today.
Friday, September 29, 2023
Effingham Country Club | Group Tee-Off 12 p.m. | Four Player Teams
Download the 2023 Golf Benefit Brochure | Download the Event Program
Want to Participate?
Please contact me if you have questions or would like to:
Be a member of the Golf Benefit Steering Committee
Be a sponsor
Put together a foursome
Be an event day volunteer
For more information contact Michael Wall | 217-347-1854