Angela Kelly named Executive Director of Operations at HSHS St. Anthony's Memorial Hospital
HSHS St. Anthony's Memorial Hospital is pleased to announce that Angela Kelly has been named the hospital's new executive director of operations. Kelly succeeds Michael Janis in this role, who recently began a new position as director of radiology for Hospital Sisters Health System (HSHS).
As St. Anthony's director of operations, Kelly will be instrumental in streamlining operational procedures, enhancing service delivery, and aligning hospital strategies with its long-term objectives for the following departments: lab, radiology, rehabilitation services, wound center, supply chain, food and nutrition and environmental services.
Kelly has worked in a variety of departments since beginning her service at HSHS St. Anthony's in 2000. Over her career, she has served in a variety of surgical services roles increasing in leadership responsibility, most recently serving as the director of surgical and cardiovascular services for the past nine years.
Amongst other accomplishments, Kelly most notably led the team that earned St. Anthony's The Joint Commission's Gold Seal of Approval® for Advanced Total Hip and Knee Replacement Certification. HSHS St. Anthony's Memorial Hospital is one of two hospitals in the state of Illinois (the other hospital located in DeKalb, Illinois) to have achieved this advanced orthopedic certification.
Kelly graduated from Lakeland College in 2000 with an associate degree in nursing. She then earned her bachelor's degree in healthcare management from Franklin University in 2013 and is currently pursuing her master's degree in healthcare administration from Franklin University.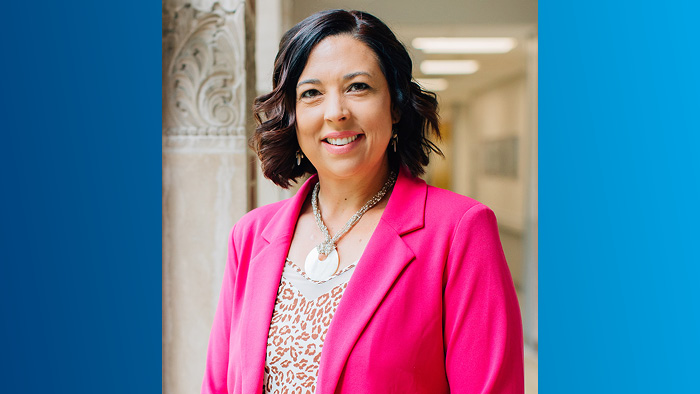 Media Contact
Ashley Gramann
HSHS Illinois Communications Manager