Dr. Lisa Kowalski joins HSHS St. Anthony's Wound Healing Center's Care Team one day a week
July 20, 2023&nbsp
//&nbsp
SAE_Wound Care
Dr. Lisa Kowalski, general surgeon, recently joined St. Anthony's Wound Healing Center's care team to see patients one clinic a week at the center. The hospital's award-winning Wound Healing Center offers leading-edge treatments including hyperbaric oxygen therapy (HBO), negative pressure therapies, bioengineered tissues and biosynthetics to reintroduce the body's innate ability to heal.
She joins the other medical providers who serve patients on a weekly basis at the center: Dr. Jeff Brummer, medical director; Dr. Jason McAllaster, general surgery; Dr. Thomas Heischmidt, internal medicine; Katie Rincker, APRN; and Stacey Tebbe, APRN. These providers serve alongside the specially trained care team of the Wound Healing Center: Ashley Dillingham, director; Tory Buhnerkempe, RN, CWCA, clinic nurse manager; Jeremiah Roberts, RN, HBO safety director; Cindy Einhorn, RN; Sarah Williams, RN; Sara White, RN; Patsy Lilly, RN, CWCA; Jennifer Lohman, LPN; and Pam Westfall, patient navigator.
By serving one day a week at the Wound Healing Center, a member of the Healogics™ network, Dr. Kowalski will collaborate with a network of academic medical centers, hospitals and thousands of professionals committed to advancing wound healing by creating, sharing, and activating wound prevention and care expertise.
Chronic wounds affect more than eight million people in the U.S. and the incidence is rising fueled by an aging population and increasing rates of diseases and conditions such as diabetes, obesity and the late effects of radiation therapy.
HSHS St. Anthony's
Wound Healing Center cares for people that have wounds that have not begun to heal in four weeks or have not completely healed in six weeks.
Patients can be referred by their family doctors or can refer themselves by calling St. Anthony's Wound Healing Center to make an appointment at 217-347-3565.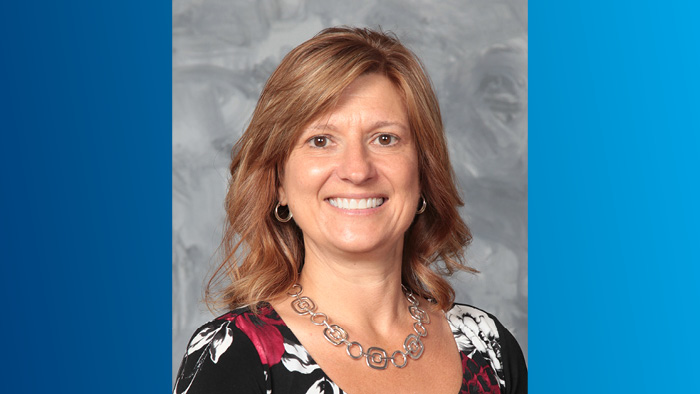 Media Contact
Ashley Gramann
HSHS Illinois Communications Manager