Virtual Career Fair set for November 3
HSHS is hosting a virtual Career Fair for part-time and PRN positions
Hospital Sisters Health System (HSHS) is hosting a Virtual Career Fair for those interested in part-time and PRN (as needed) career opportunities in the HSHS system. It will be held on Thursday, Nov. 3 from 10 to 11:30 p.m. CST. Those interested can register at https://bit.ly/HSHSPartTimeCF to reserve their spot.
During the online event, interested candidates can learn more about the variety of positions available at locations throughout the system directly from hospital recruiters. On the clinical side, there are multiple openings for certified nursing assistants (CNAs), licensed practical nurses (LPNs), registered nurses (RNs) and medical assistants. In addition, other departments within the hospitals and clinics provide flexible opportunities for non-nursing candidates in areas such as therapy, registration, food and nutrition services, environmental services and more.
The Career Fair is also an opportunity to get answers to your specific questions about the positions and about Hospital Sisters Health System to discover if this is the job and company for you.
Visit careers.hshs.org to view all current openings at HSHS.
Throughout communities in Illinois and Wisconsin, 15 hospitals, numerous community-based health centers and clinics, the 13,000+ colleagues of HSHS have built a culture based on our solid Core Values of Respect, Care, Competence and Joy.
Some of the benefits offered by HSHS to colleagues include sign-on bonuses on some positions, career development programs with tuition reimbursement and education assistance and more.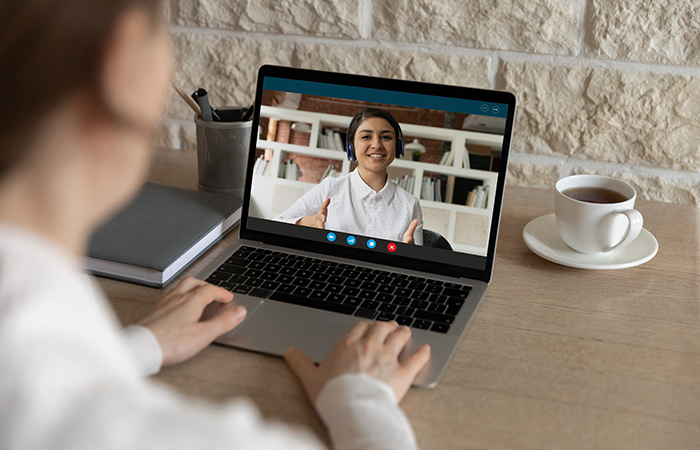 Media Contact
Ashley Gramann
HSHS Illinois Communications Manager