Top baby names at St. Elizabeth's in 2022
According to William Shakespeare (from "Othello"), "Good name in man and woman is the immediate jewel of their souls." Some names are family names, while others are uniquely named to stand out. Regardless, a name says something about us.
Below are the top baby boy and baby girl names for deliveries at HSHS St. Elizabeth's Hospital in 2022. They are:
Boys: Oliver, which was also the top boys' name for 2020 and 2021.
Girls: Amelia
These names for bundles of joy were part of the 912 babies that were delivered by HSHS St. Elizabeth's Women and Infants Center in 2022.
For those expecting in 2023, St. Elizabeth's Women and Infants Center offers a wide range of services for mothers and infants, and the 2023 prenatal class schedule is now available on the hospital's website at hshs.org/StElizabeths/Events/Mother-Child. It includes Prepared Childbirth Classes, Breastfeeding Class and other education about the amenities and quality at St. Elizabeth's Hospital.
St. Elizabeth's Women and Infants Center is recognized by the National Safe Sleep Hospital Certification Program, created by Cribs for Kids, as a Gold Safe Sleep Hospital. The hospital also has a partnership with SSM Health Cardinal Glennon pediatricians who provide coverage 24/7. These pediatricians care for babies admitted to the Well or Intermediate Care Nurseries. The Intermediate Care Nursery is also staffed with specially trained nurses to care for babies born with special health care needs.
For more information about the Women and Infants Center at HSHS St. Elizabeth's Hospital, visit here.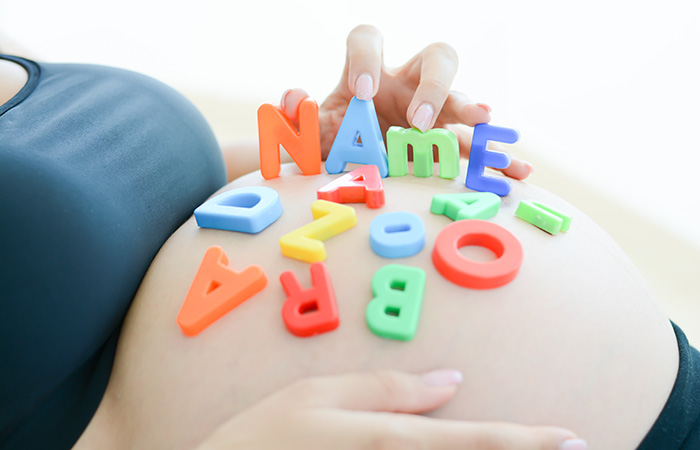 Media Contact
Melissa Athmer
Manager, Marketing & Communications