Patient Financial Services
St. Elizabeth's offers a Financial Assistance Program to eligible persons who have no insurance, do not qualify for government programs, are underinsured, and cannot afford to pay for their health care or member liability under their insurance program.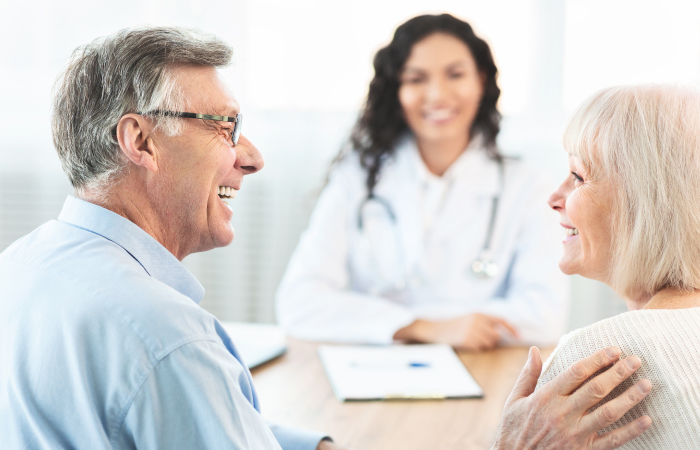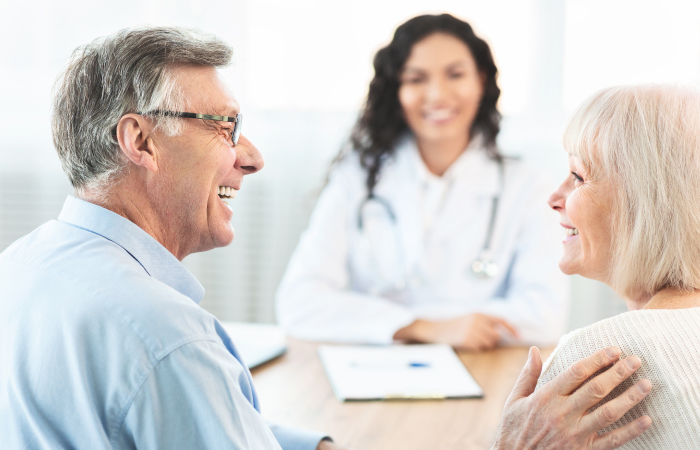 For more information on our Financial Assistance Program, including how to apply, please visit our HSHS Financial Assistance Program web page.


Office Information
Hours:
Monday - Friday:
8:00 a.m. to 5:00 p.m.
*Closed weekends and holidays
Contact Us:
By Email
Phone: 1-800-994-0368 | Fax: 920-431-3161


Helpful Links
Affordable Care Act (ACA) Price Transparency
Click here to learn more about the potential cost of your care.