Joy of Grandparenting Class
Helping grandparents be informed and involved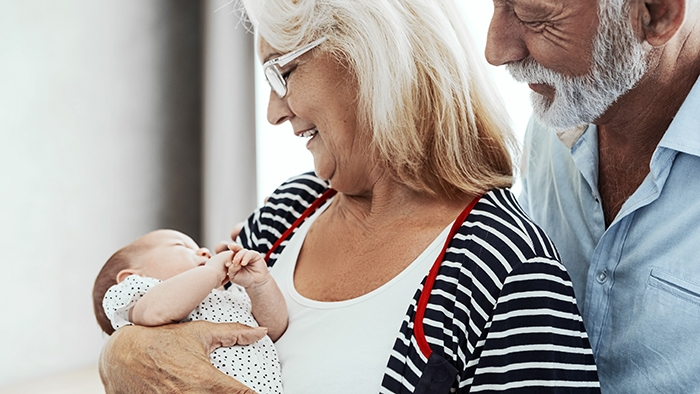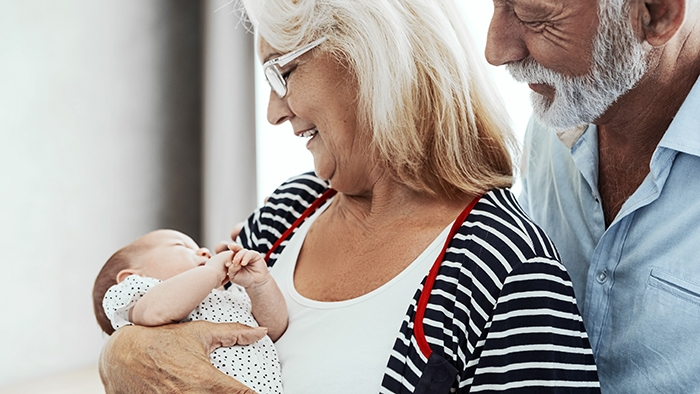 Location
St. John's Hospital Carol Jo Vecchie Women & Children's Center
415 N 9th St | Springfield
Congratulations grandparents! This exciting class, The Joy of Grandparenting, will help grandparents be informed and involved. Integrating the most current guidelines, this class will provide new grandparents information about maternal and child health and safety recommendations. Having this knowledge allows grandparents to be loving and supportive mentors to the new parents.
Featuring evidence-based content, high-quality videos will help you stay engaged. This class covers content about infant feeding, crying & comforting techniques, safe swaddling, SIDS & safe sleep environment, health & safety tips, car seat tips, home safety and much more!
This is an in-person class, ONLY FOR THE GRANDPARENTS!! Two GRANDPARENTS may attend (o
nly one grandparent needs to register
).