PGY-1 Pharmacy Residency
HSHS St. John's PGY-1 Residency will help to develop pharmacists with advanced knowledge and skills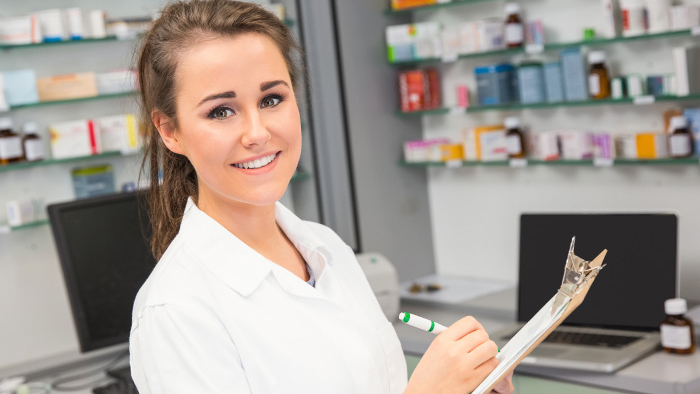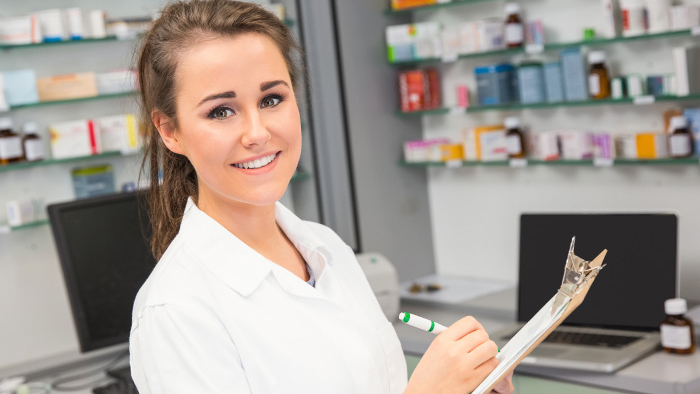 Program Type: ASHP accredited PGY-1 Residency
ASHP Match Number: 191513
The Postgraduate Year One (PGY1) pharmacy residency program builds on Doctor of Pharmacy (Pharm.D.) education and outcomes to contribute to the development of clinical pharmacists responsible for medication-related care of patients with a wide range of conditions, eligible for board certification, and eligible for postgraduate year two (PGY2) pharmacy residency training.
Residents will gain an extensive experience in all aspects of hospital pharmacy including pharmacokinetics, ambulatory care, internal medicine, critical care, trauma, pediatrics, infectious diseases, and administration. Residents are required to teach through Southern Illinois University (SIU) Edwardsville School of Pharmacy and have the opportunity to complete a teaching certificate program.
Required experiences
Critical Care
Infectious Diseases Consult or Antimicrobial Stewardship
Internal Medicine
Orientation
Pediatrics
Pharmacy Leadership
Pharmacy Practice (Service)
Pharmacy Practice at a Community Hospital
Elective experiences
Advanced Antimicrobial Stewardship
Advanced Critical Care
Advanced Emergency Medicine
Advanced Internal Medicine
Advanced Pediatrics
Cardiology
Emergency Medicine
HSHS Medication Safety / Quality
NICU / Nutrition
Trauma / Cardiac ICU
Trauma / Nutrition
Longitudinal experiences
Ambulatory Care
Drug Information
Medication Safety and Quality
Research Project
Teaching Certificate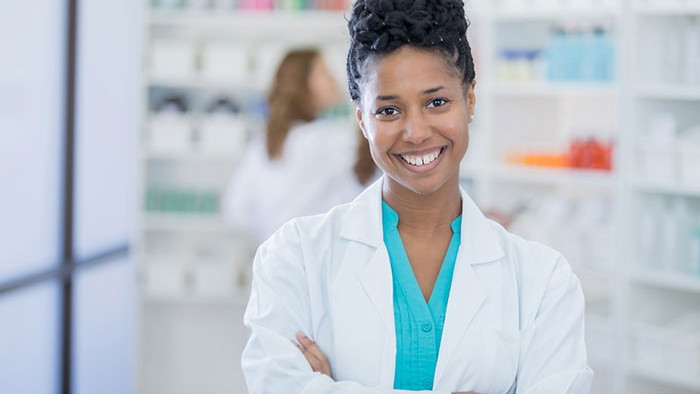 Projects
PGY-1 residents will also complete several rotation and longitudinal projects throughout the year. The major research project will be presented at institutional and statewide / national meetings. As an affiliation with SIUe School of Pharmacy, the resident will have the opportunity to complete a Teaching Certificate, network with other area residents and precept pharmacy students.
Staffing
PGY1 residents are required to complete the following staffing requirements:
Every third weekend
Two weeknights per month (central pharmacy)
One major and one minor holiday