Santa's Workshop coming to Children's hospital
HSHS St. John's Children's Hospital is hosting Santa's Workshop, a Christmas gift store for our pediatric patients who will be spending the holiday with us.
Parents and guardians of our pediatric patients will be able to "shop" for Christmas presents free of charge. Santa's Workshop is sponsored by Mike McGraw and the McGraw family who graciously donated the funds to help run the Christmas gift store and purchase needed supplies. In addition to free presents for our pediatric patients, Santa's Workshop will also have a hot cocoa station and volunteers to help wrap gifts for the children to open on Christmas Day.
"HSHS St. John's Children's Hospital is a place that is near and dear to my heart," said Mike McGraw. "My family and I know what an exciting time the holiday season is, and we want to give back to the children and their families who will be spending Christmas at St. John's. We want them to know that no matter where they are, Santa and Christmas joy will find them."
"Santa's Workshop is going to spread so much happiness and holiday cheer," said Hanna Hahn, HSHS St. John's Foundation Annual Gift Officer. "It means so much to the children and families who will be with us over Christmas. We are so grateful for Mike McGraw and the McGraw family, volunteers and colleagues, and all who donate toys throughout the year."
If you would like to donate to Santa's Workshop, please use our Amazon Wish List for our patients' preferred toys. You can send the toy donations to HSHS St. John's Children's Hospital via Amazon or drop off the unwrapped and unopened gifts in the lobby. Please wear a mask if you drop off your donation. If you are sending your gift via Amazon, please address the delivery as "to the attention of Vicki Bauer."
If you would like to do your own shopping, suggest items include:
Adult coloring books
Colored pencils
Coloring Book
Crayons
Bluey toys
Blippi toys
Baby Dolls
$10 Gift cards for Teens
$10 Target/Walmart Gift cards
Lego Kits
Games: Guess Who, Bop-It, find it games, Jenga, Mancala
Peppa Pig toys
Action Figures
Craft Kits
Farm animal toys
Barbies
Rattles
Light Up/Musical Toys
Shape Sorters
Mega Blocks
Baby/Toddler Toys
Board Books
Paw Patrol toys
Magnetic blocks
Race Cars
Superhero toys
Dinosaur toys
PJ Mask toys
Baby Dolls
For more information about HSHS St. John's Children's Hospital, visit sjchildrens.org.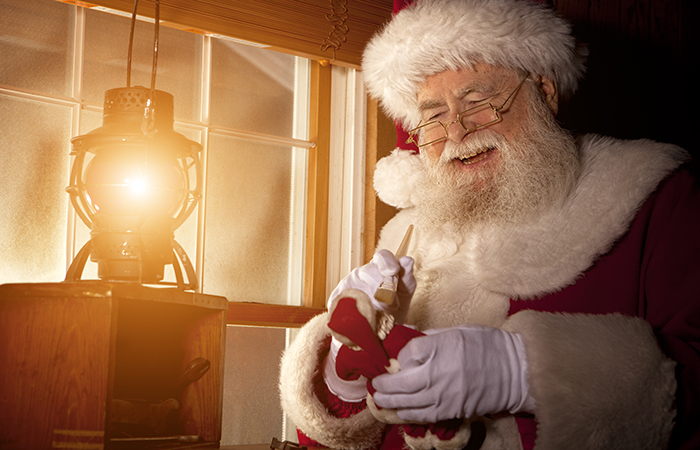 Media Contact
Jennifer Snopko
Marketing and Communications Manager