St. John's College of Nursing Announces LPN-BSN Program
St. John's College of Nursing is pleased to announce a transition plan of study for the licensed practical nurse (LPN) professional seeking to earn a Bachelor of Science in Nursing (BSN) degree. LPNs now have the opportunity to achieve a BSN in the same amount of time it would take to earn an associate degree. This is the first and only LPN pathway to the BSN program in the state of Illinois.
"Many barriers to achieving the higher degree have been removed," said Dr. Charlene Aaron, chancellor of St. John's College. "We are excited to be the first nursing college in the state to offer this pathway. Recognition of prior learning contributes to the credits for completion of the BSN, and a tailored transitions course is a part of the first semester curriculum."
Dr. Aaron credits the inspiration for this new pathway to Capital Area School of Practical Nursing students who were motivated to find a better way to enhance their education and advance their degrees.
With an unencumbered active LPN license, you may complete a part-time or full-time plan of study. Upon formal acceptance to the college and satisfactory completion of NSG 331 LPN Transition Pathway Course, the LPN with an active LPN license will be granted 10 credit hours escrowed for the credential which includes credit for the following courses in the BSN curriculum: NSG 336 Medical-Surgical Nursing, NSG 338 Pathophysiology/Pharmacology I, and NSG 343 Diverse Populations.
Admission criteria for the general BSN program applies. Applications for Fall 2022 are being accepted. For questions please call 217-525-5628 or email admissions@sjcs.edu.
For more information about St. John's College, visit sjcs.edu.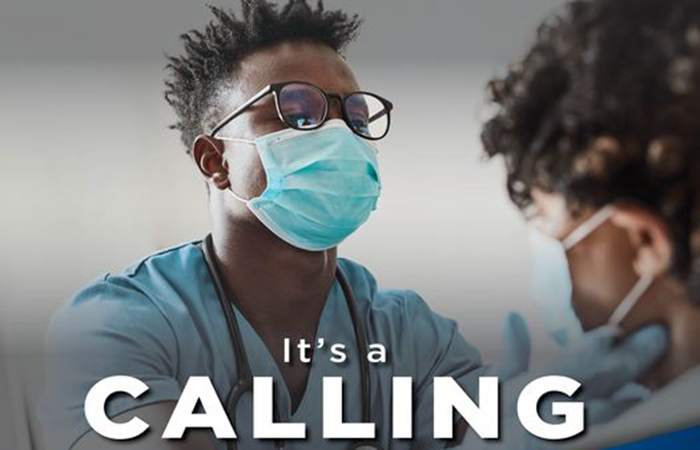 Media Contact
Jennifer Snopko
Marketing and Communications Manager