Giving
The HSHS St. Joseph's Foundation is a division of the Hospital Sisters of St. Francis Foundation, Inc.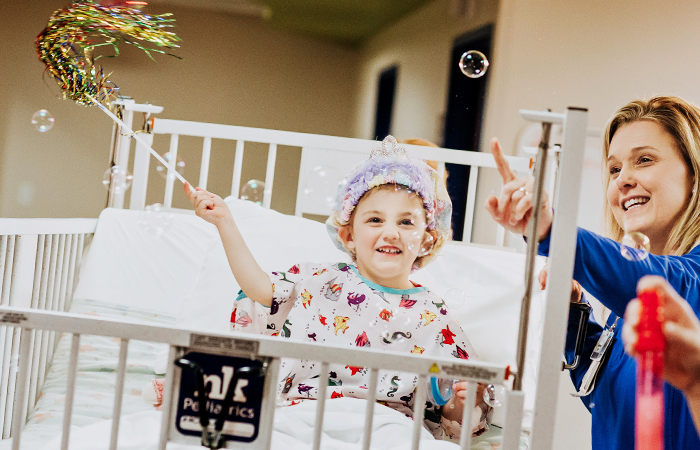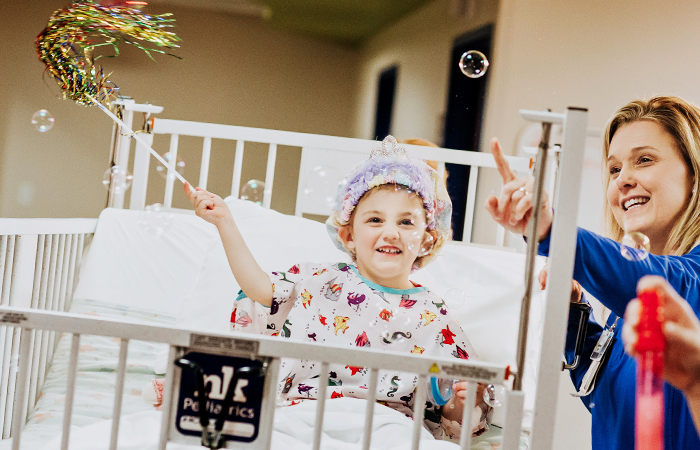 Donate Now
Supporting our Mission through generosity
Donate today
Party on the Patio
This year's premier fundraising event
Learn More
HSHS St. Joseph's Hospital treats all people, regardless of their ability to pay. Your charitable donations help us go above and beyond in treating our patients, their families and other visitors who come through our hospital doors. Charitable donations also make up for the shortfalls of Medicaid and Medicare payments, and provides care for many patients who have no insurance or are underinsured. There is no donation too big or too small – and all gifts are valued for the difference they make in the life of another.
Since the Foundation was established in 1986, gifts from the community have made possible projects like the Friends Van, the new St. Joseph's Hospital, technology for cancer and women's health, as well as cardiac care, and numerous other pieces of equipment vital to patient care.
Please contact our foundation department at 618-651-2590 .
How Can I Help?
Changing insurance, government reimbursement policies and practices, an aging population, and continually increasing costs for health care technology make gifts to HSHS St. Joseph's Foundation essential. Gifts also enable our Sisters' tradition of financial assistance to continue for those who otherwise would lack access to healthcare services. There are many ways to give, including:
Gifts of Cash - The easiest way to make a gift to the Hospital is simply to write a check made out to HSHS St. Joseph's Foundation. For your convenience, secure online donations are available.

Memorial - Memorials are a special way to honor the memory of a loved one. They are given anytime during the year in any amount. You will receive acknowledgment of your gift, as will the designated person(s) of the honored loved one.

PrimeHealth -A business partnership program aimed at engaging businesses year round to promote healthy living in our community, no matter what your age. PrimeHealth in business health related programs, events, and services to provide year round engagement for companies to act as PrimePartners of healthcare in our community.

Grateful Patient - A patient's grateful appreciation can take many forms. From kind words of praise toward a member of our staff to a note of thanks written to a caregiver or a gift made in their name, patients give thanks for the care they receive at St. Joseph's Hospital.

Gifts of Stock - The HSHS St. Joseph's Foundation graciously accepts stock donations. For more information, please call the Development office at 618-651-2590.

Planned Giving - Remembering St. Joseph's Hospital in your estate planning is an easy way to give a gift.
To make a gift to HSHS St. Joseph's Foundation, please contact our foundation department at 618-954-9998.