Contact Us
We would love to hear from you! Please use the below form, email or phone number to contact us if there is anything we can do to help answer your questions or make your experience more enjoyable. We will get back to you as soon as possible.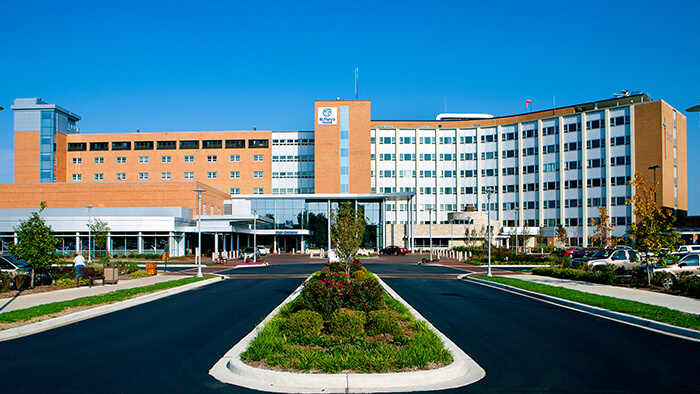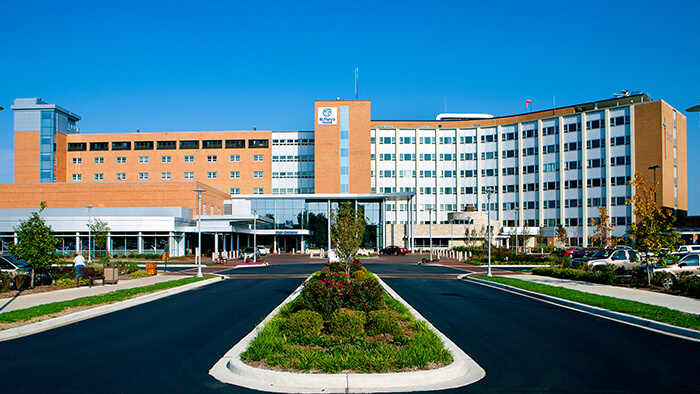 Thank you for choosing HSHS St. Mary's Hospital to provide your care. Your comfort and well being are our highest concern. To help us improve our service to you, please share your comments, questions or concerns with a hospital representative listed below.
Within a few days of your discharge, you may receive a call from our patient satisfaction research firm. The brief telephone survey will include a variety of questions about your stay at St. Mary's and the care you received. Your comments and cooperation with this process are greatly appreciated.
HSHS St. Mary's Hospital
1800 East Lake Shore Drive
Decatur, Illinois 62521
217-464-2966
Administration
217-464-2473
Media Relations
Andrew Dilbeck | 217-464-5610
Provider Online Verification
Verify provider privileges at HSHS. Find out more.