About Us
Our staff and volunteers are committed to extending the hospital's healing mission to you, your family and visitors through acts of compassion, care, respect and hospitality.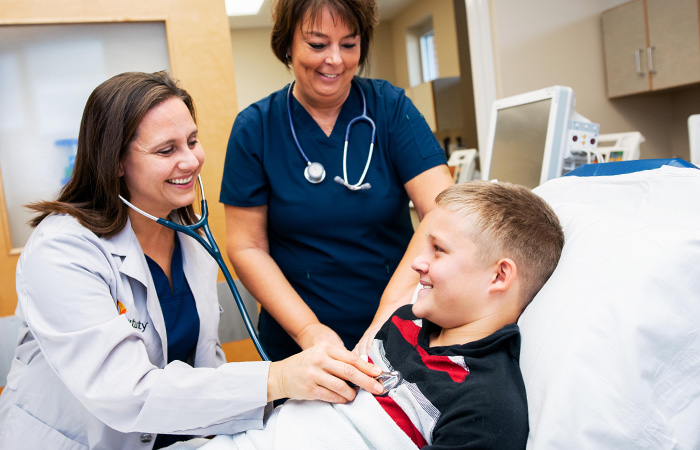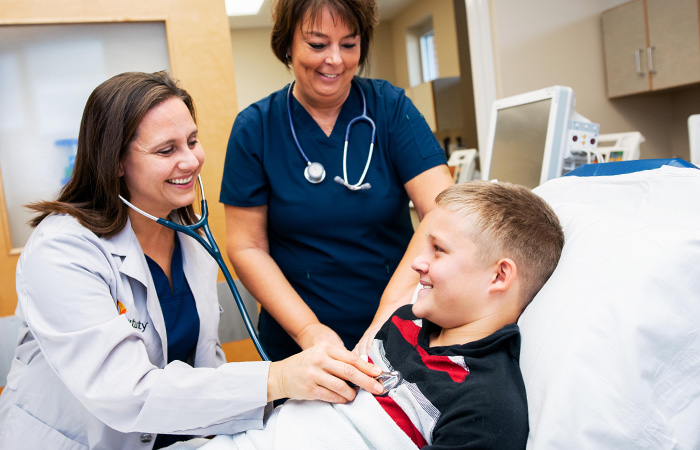 Founded in 1878 by three Hospital Sisters of St. Francis, HSHS St. Mary's Hospital is an all-private room health care facility that combines modern technology with the caring spirit of the original founders. HSHS St. Mary's is situated on a 21-acre campus overlooking Lake Decatur and offers a broad spectrum of comprehensive health services, including the latest diagnostic equipment, interventional cardiology, surgical and medical intervention, emergency medical care, outpatient radiation therapy, pain management and a sleep center. HSHS St. Mary's also offers a variety of community education and wellness programs.
HSHS St. Mary's Hospital's approach to health care combines the compassion and human touch of more than a century of caring with the modern technologies available today.
Our Service Area
St. Mary's Hospital serves Decatur, Macon County, Illinois and the surrounding communities and counties in central Illinois including Argenta, Arthur, Assumption, Atwood, Bethany, Blue Mound, Dalton City, Findlay, Forsyth, Hammond, Harristown, Illiopolis, Latham, Lovington, Macon, Monticello, Moweaqua, Mt. Auburn, Mt. Zion, Niantic, Oreana, Pana, Shelbyville, Sullivan, Taylorville and Warrensburg.
HSHS St. Mary's Hospital is an affiliate of the Hospital Sisters Health System.