Hospital Chapel
A place of peace and tranquility. The Hospital Chapel is a quiet place for reflection that is enhanced by the luminous beauty of the stained glass windows and a stately main altar.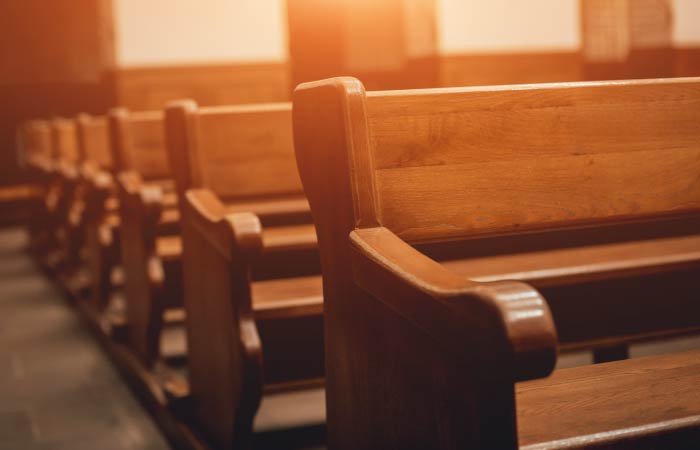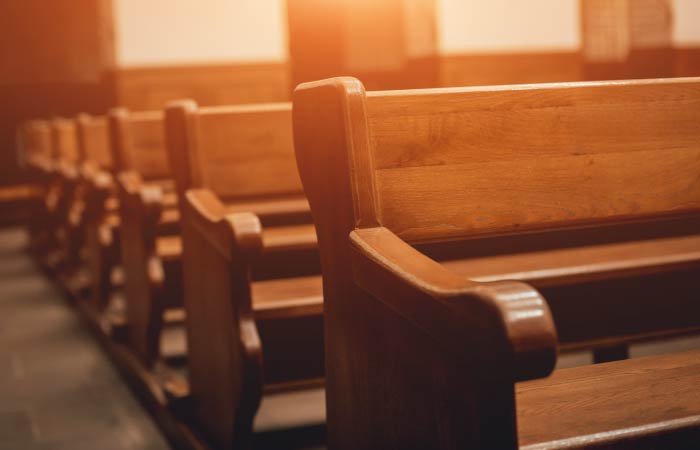 Normally, the chapel is open 24 hours per day, seven days per week, and is located on the 1st floor.
Learn more about spiritual care at HSHS St. Mary's Hospital.
Mass
Mass is celebrated in the chapel on Tuesday and Thursday of every week at 11:30 a.m., and on Sundays at 5:00 p.m.
Chapel Channel
A camera is in the chapel, and Masses and services are available to view on Channel 73.
WDCR Radio
Decatur Catholic Radio WDCR 88.9FM often airs programming or services from the hospital.