Guest Services
Guest services include patient transport, the hospital switchboard, the patient information desk in the main lobby, patient greeters at the outpatient entrance, and assisting patients and guests.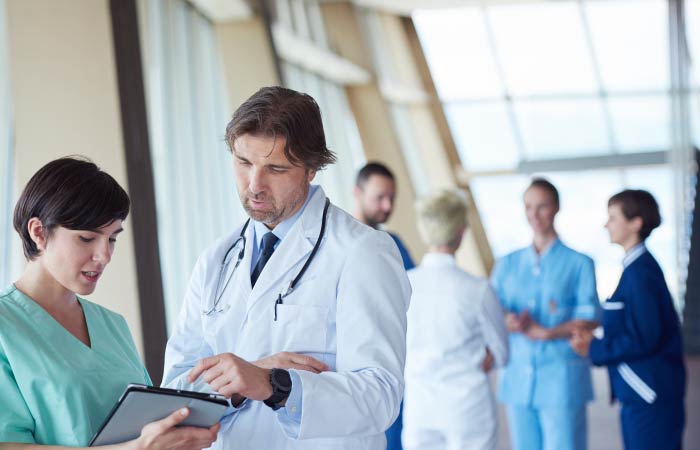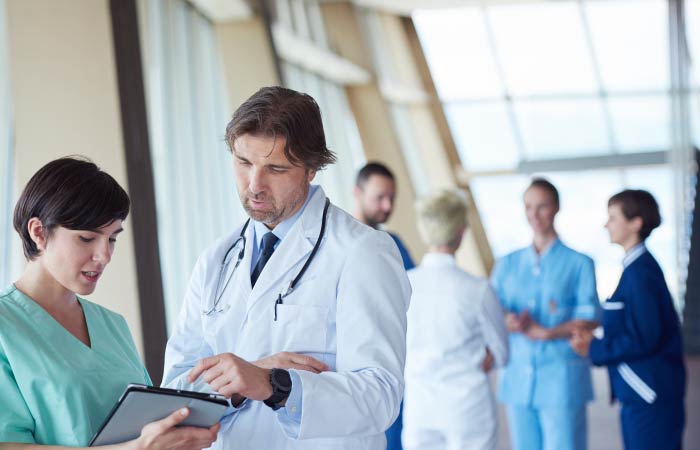 We pride ourselves on providing superior service to our patients and visitors. Services at the patient information desk are offered daily from 8 a.m. to 4 p.m. on weekdays.
The switchboard operator is always available to assist callers and answer questions at 217-464-2966 or by dialing 0 while in the facility.