Diagnostic Imaging
HSHS St. Mary's Hospital Radiology Services offers the latest in health care technology to patients and physicians in our region.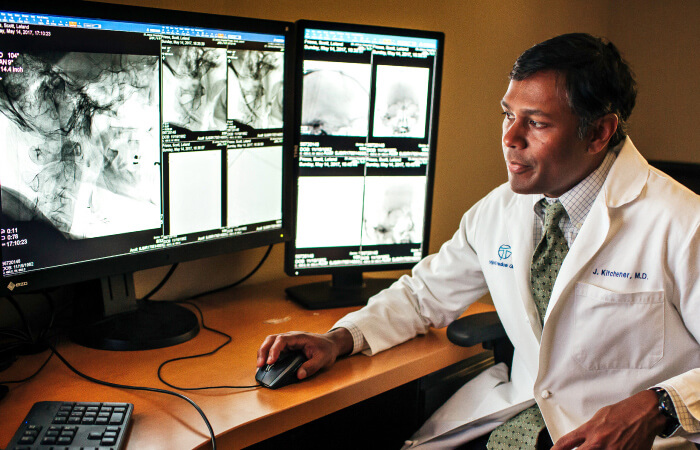 With this technology, those who come to our hospital are assured they receive the most advanced care close to home.
Our talented physicians and team use this technology to accurately identify fractures, ultrasounds for expectant mothers, and screening life-threatening diseases, such as cancer, breast cancer, heart disease, and Alzheimer's disease at earlier stages, providing hope and saving lives.
To schedule diagnostic imaging services, please call 217-464-2984.
Our Services Include:
3D Mammography
Bone Density
Breast Ultrasound
CT Scan
Interventional Radiology
Lung Cancer Screening
MRI
North Location
Nuclear Medicine
Outpatient Biopsy
PET-CT
Ultrasound
Women's Imaging Services
X-Ray