Neurosurgery Services
Neurosurgery at HSHS St. Mary's Hospital provides surgical interventions for back and neck pain.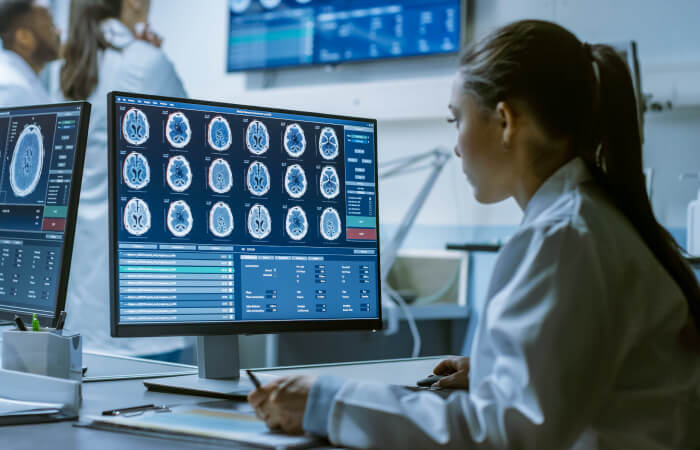 Specially-trained medical care providers who practice at the hospital diagnose and treat pain resulting from arthritis, sports injuries, workplace injuries, bleeding in the brain, car accidents and other causes of traumatic brain or spinal injury.
Our exceptionally trained surgeons use a variety of diagnostic methods including X-rays, MRI and CT scans to visually identify the cause of your pain. Once the cause of your pain is known, our specialists review the options available for you for treatment.
For more information about the HSHS Neuroscience Center in Decatur, call 217-464-1200.