Duplicate Virtual Breastfeeding Class
Multiple Dates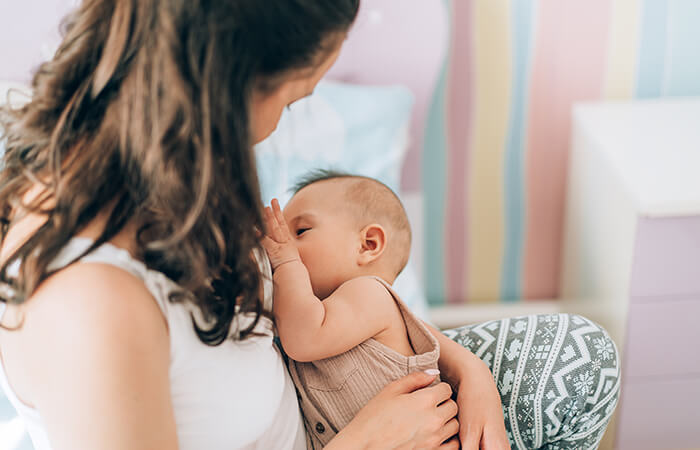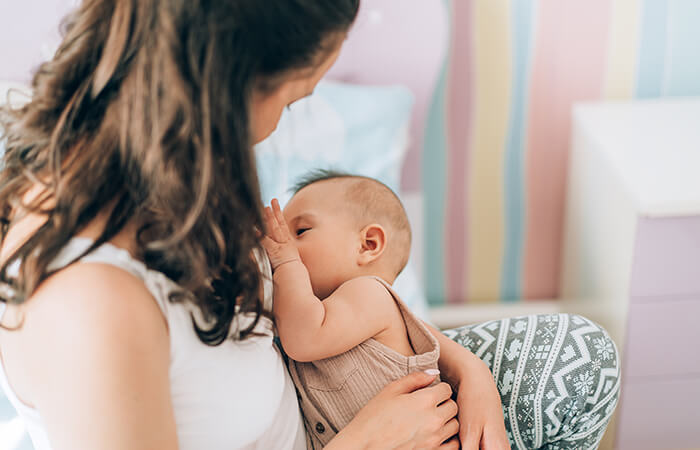 In the event of a cancellation, we request that you notify us as soon as possible.
920-433-8300
Whether you're planning for the arrival of your little one or they are already here, the decision to breastfeed can come with a lot of questions. We're here to help you prepare with the information, confidence, and skills to successfully breastfeed your baby.

Join us for a virtual class to get your breastfeeding questions answered by a certified lactation consultant from HSHS St. Vincent Hospital's Women and Infants Center.

In this class, you will learn about:
Benefits of breastfeeding
Why breastfeeding is important
How breastfeeding works
What to expect when breastfeeding
How to breastfeed
When to feed baby
Is baby getting enough milk?
Is mom producing enough milk?
Tips for breastfeeding success
Different breastfeeding positions
Signs of a good latch
Hand expressing breast milk
Pumping breast milk
Breast milk storage
Breast and nipple care
Breastfeeding lifestyle
Event is at capacity. Registration is closed at this time.