HSHS Welcomes New Senior Vice President and Chief Marketing and Communications Officer
July 06, 2023&nbsp
//&nbsp
Hospital News
Hospital Sisters Health System (HSHS), a leading Catholic health ministry with operations in Wisconsin and Illinois announced today that Christine Woolsey has been appointed senior vice president and chief marketing and communications officer and will serve on the system's executive leadership team.
"We are blessed to have recruited someone of Chris' caliber and experience," said Damond Boatwright, president and chief executive officer, HSHS. "She is a proven leader who understands how to create strategic marketing and communications plans that achieve business objectives. Her background in Catholic health care will play an important role as we seek to further our ministry and improve the health of the communities we serve."
Woolsey's career spans 25 years in health care, including as a journalist covering national health policy and reform and as a public relations executive counseling providers, payers and medical technology clients on media strategy and crisis communications. She spent more than a decade leading marketing, communications and advocacy for SCL Health (now Intermountain Health), the Catholic health care ministry founded by the Sisters of Charity of Leavenworth. During her tenure there, she steered a successful rebrand, created integrated campaigns to drive physician and patient engagement and implemented digital marketing programs to increase service line awareness and revenue.
"I'm grateful to have the opportunity to join a team that is committed to sustaining the Hospital Sisters of St. Francis' legacy of healing," Woolsey said. "The challenges we face in health care today are greater than ever, but if we rely on the Sisters' grace and wisdom and apply our innovative thinking, technology and resources, we can make a meaningful impact."
Woolsey earned her Bachelor of Science in Journalism from the University of Illinois at Urbana-Champaign. Her first day with HSHS will be July 31, 2023.
###
About Hospital Sisters Health System
Hospital Sisters Health System's (HSHS) mission is to reveal and embody Christ's healing love for all people through our high-quality Franciscan health care ministry. HSHS provides state-of-the-art health care to our patients and is dedicated to serving all people, especially the most vulnerable, at each of our physician practices and 15 local hospitals in two states – Illinois (Breese, Decatur, Effingham, Greenville, Highland, Litchfield, O'Fallon, Shelbyville and Springfield) and Wisconsin (Chippewa Falls, Eau Claire, Oconto Falls, Sheboygan and two in Green Bay). HSHS is sponsored by Hospital Sisters Ministries, and
Hospital Sisters of St. Francis
is the founding institute. For more information about HSHS, visit
www.hshs.org
. For more information about Hospital Sisters of St. Francis, visit
www.hospitalsisters.org
.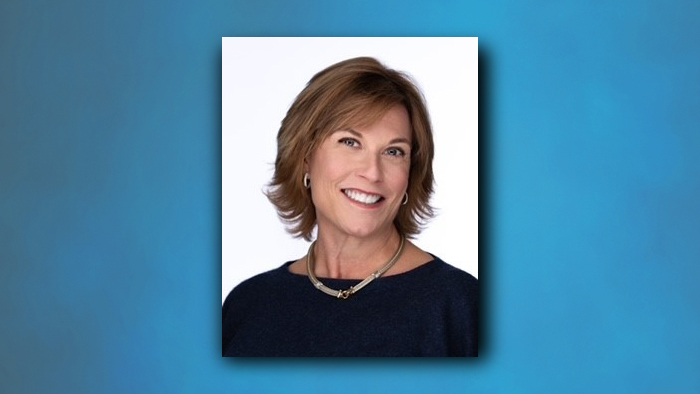 Media Contact
Kelly Barbeau
HSHS Illinois Marketing & Communications Director