Payment Options and Insurance
There are several different ways you may pay your bill.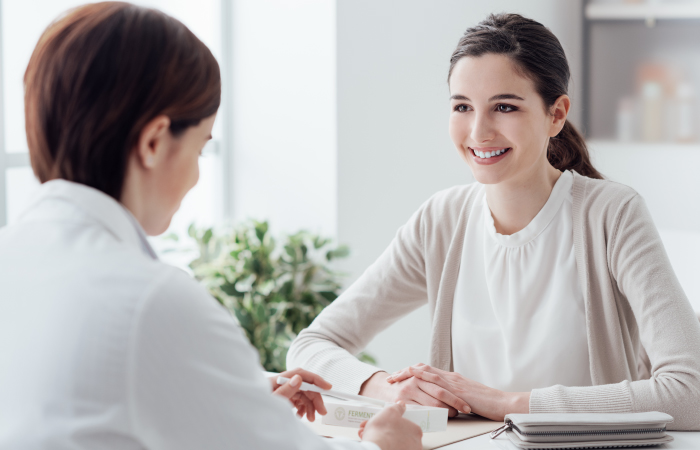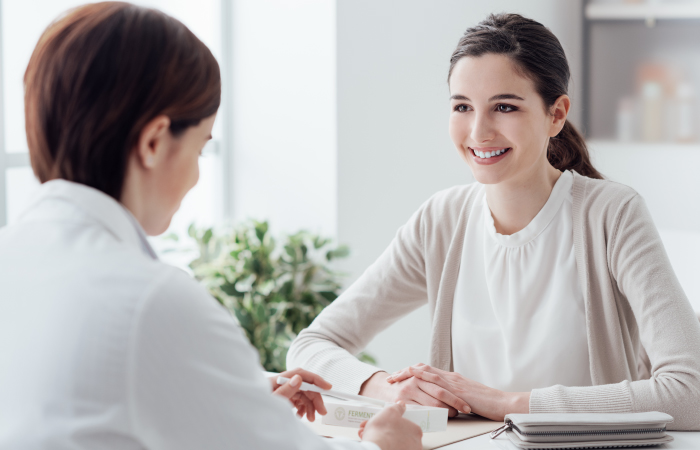 HSHS St. Elizabeth's is committed to providing our patients with useful information that will assist them in making informed health care decisions. Please refer to the following website to obtain pricing for our services: http://www.healthcarereportcard.illinois.gov/
Prices listed are full charge and reflect what is billed to insurance companies, Medicare and Medicaid. Uninsured patients receive a 72% discount off billed charges and can apply for financial assistance through the Illinois Single Billing Office.
Learn more about our financial assistance program.
For questions on specific charges, discounts offered, and financial assistance available, please contact our Customer Service department at 888-477-4221 or email PFS@hshs.org. Hours are Monday-Friday 8:00am to 4:30pm. The fax number is 217-698-8440.
Affordable Care Act (ACA) Price Transparency – Click HERE to learn more about the potential cost of your care.
Find out more if you are in need of financial assistance or would like to find out about our Community Care Program.
If you have any questions regarding this estimate, payment of your expected balance, eligibility for uninsured discount or other assistance, please contact our Customer Service team at 1-800-994-0368.